Prince Charles letters: A history of political meddling by the next British king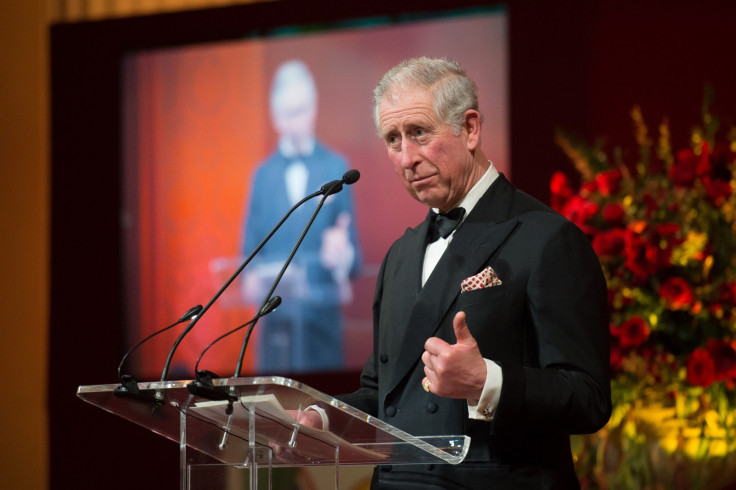 He has earned himself the nickname "The Meddling Prince" after years of claims he has secretly tried to influence government ministers to change their policies.
But now we may finally see documentary evidence that the heir apparent to the British throne, Prince Charles, has bent constitutional norms to lobby ministers directly on political matters that are in his interest.
The Supreme Court has ruled 27 letters sent by Prince Charles to government departments must be released to the public after a ten-year legal battle, driven by the Guardian and the campaign group Republic.
Depending on their contents, the release of these letters has the potential to make the prince too politically toxic to take the throne once his mother, Queen Elizabeth II, departs.
Prince Charles has a number of high-profile personal, charitable and financial interests. Among them are agriculture, the environment, medicine and education. He also owns the Duchy of Cornwall, a £700m ($1.1bn) portfolio of property interests that brings him in several million pounds of income.
But it is not his interests in themselves that have come in for the fiercest criticism, it is the perception that he attempts to further them by allegedly abusing his royal standing for the purposes of covert lobbying.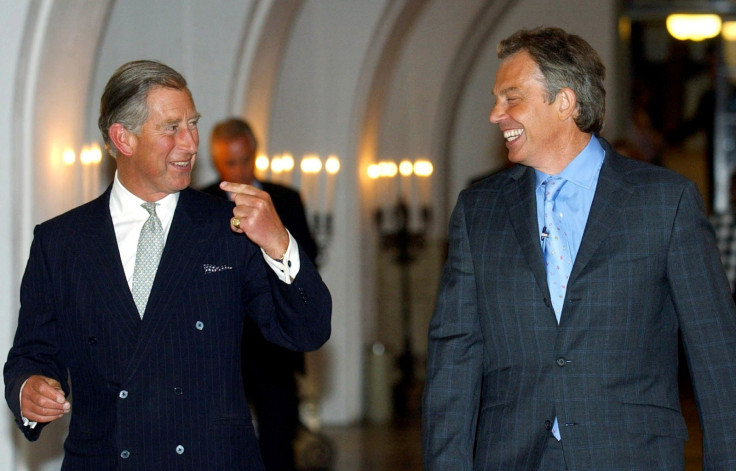 In 2012 when a tribunal ruled his 27 letters to ministers, known as the "spider letters" because of his handwriting, should be released under freedom of information legislation, the decision was vetoed by the then Conservative attorney general, Dominic Grieve.
"Much of the correspondence does indeed reflect the Prince of Wales's most deeply held personal views and beliefs," Grieve said at the time. "The letters in this case are in many cases particularly frank.
"They also contain remarks about public affairs which would in my view, if revealed, have had a material effect upon the willingness of the government to engage in correspondence with the Prince of Wales, and would potentially have undermined his position of political neutrality."
But the prince has arguably already undermined his position of political neutrality many times. Recalling one such incident, a former schools minister under Tony Blair's Labour government claimed he was leaned on by Prince Charles over the issue of grammar schools.
"I would explain that our policy was not to expand grammar schools, and he didn't like that," said David Blunkett, who was schools minister from 1997 to 2001, to the BBC.
"He was very keen that we should go back to a different era where youngsters had what he would have seen as the opportunity to escape from their background, whereas I wanted to change their background.
"I can see constitutionally that there's an argument that the heir to the throne should not get involved in controversy; the honest truth is I didn't mind."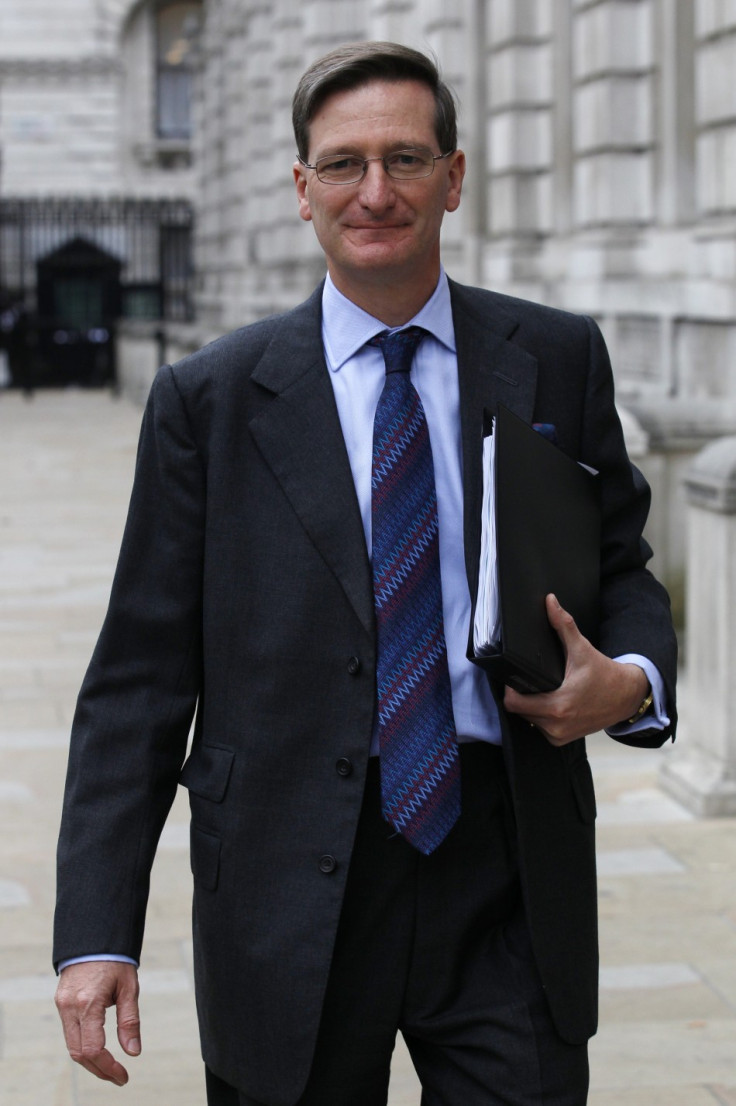 The former attorney general, Dominic Grieve.
Reuters
Prince Charles is also an advocate of homeopathy, a so-called "alternative medicine" practice that has been comprehensively debunked by science and shown to have zero efficacy beyond the placebo.
Yet Prince Charles was alleged to have met with the health secretary, Jeremy Hunt, in 2013 and the subject of homeopathy was on the agenda. Specific details of what was said at the meeting are hidden but Hunt has been supportive of homeopathy in the past. The prince was accused by parliamentarians of interfering in health policy.
An explosive investigation by the Guardian in 2011 claimed Prince Charles had been asked 12 times by the government for his consent on bills that could affect his private interests because of what the newspaper called "a constitutional loophole".
Among the draft legislation were bills on the Olympics, planning and economic development. Clarence House, which speaks for Prince Charles, would not confirm or deny he had sought amendments to the legislation or exercised his veto.
"It is something of a nuclear-button option that everybody knows he is not likely to push," Daniel Greenberg, a former parliamentary counsel and now parliamentary lawyer at Berwin Leighton Paisner, told the Guardian at the time. "But like the nuclear deterrent, the fact that it is there, influences negotiations."
Meanwhile, the Sunday Times reported Prince Charles has "moles" in Whitehall. Employees of his, they were sent on secondment work in the Cabinet Office and Defra. An anonymous government minister told the newspaper it was "undemocratic" and it "raises questions about whether Prince Charles is exceeding his position as a constitutional monarch in waiting".
There are many other examples where Prince Charles and those close to him have been accused of getting too close to the government in a way that could be seen as unconstitutional. As the country waits for the letters to emerge, there will be panic in Clarence House as republicans celebrate what could be a defining moment in modern monarchical times.
© Copyright IBTimes 2023. All rights reserved.