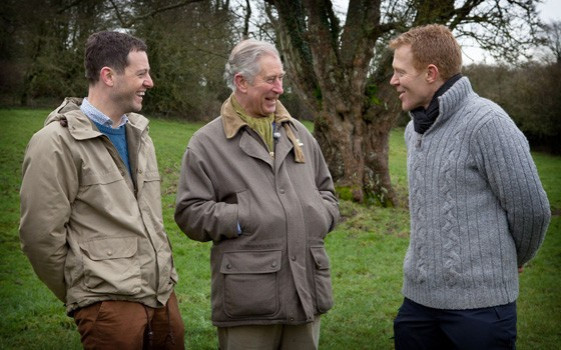 Price Charles is to guest edit an issue of Country Life as part of his 65th birthday celebrations.
The Prince of Wales will take charge of the special commemorative edition of the 116-year-old magazine in November, which will be published on his birthday.
Country Life said the issue would feature an exclusive interview with Charles and all the news will be related to the prince's rural interests.
Editor Mark Hedges said: "Since its launch in 1897, Country Life has been privileged to be given access to the royal family at times of national celebrations.
"However, this is the first time that a member of the royal family has edited the magazine or any other publication.
"The Prince of Wales has been a great supporter of Country Life and its ideals over many decades, and has always taken a close interest in what we do, so we're delighted, at last, to be able to call on his wise input and creativity.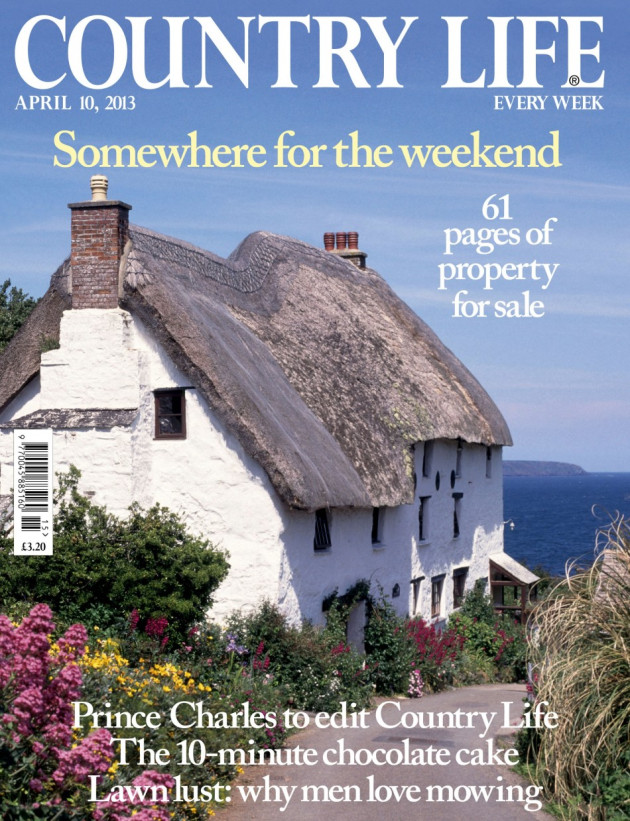 "We know the result will be a very special issue, which should become a collector's treasure."
Charles was given unprecedented access to the editorial team, Country Life said.
Clarence House told the Telegraph that the format of the magazine will not be exactly the same as most recent issues, but said Charles may edit regular slots such as the 'girls in pearls' section.
This will be the first time a member of the royal family has edited a magazine or any other publication, although Charles did take the helm of BBC's Countryfile as guest editor in February.
The show aired on 10 March and focused on the Prince's organic farm in Gloucestershire, as well as looking at his rural initiatives aimed at improving the countryside and the lives of those living in it.
Speaking about Countryfile at the Oxford Farming Conference in January, he said: "Is it not quite revealing that the BBC's Countryfile programme has become so tremendously popular?
"Ever since they moved it to its prime-time slot on a Sunday night, it has become one of their most successful television programmes, with over seven million viewers a week. There is evidently a thirst for the countryside and for the culture it represents."