Prince Harry accused of tarnishing Prince William, Kate Middleton's 'pristine image'
The Duke of Sussex called his brother his "beloved brother and arch-nemesis" in "Spare."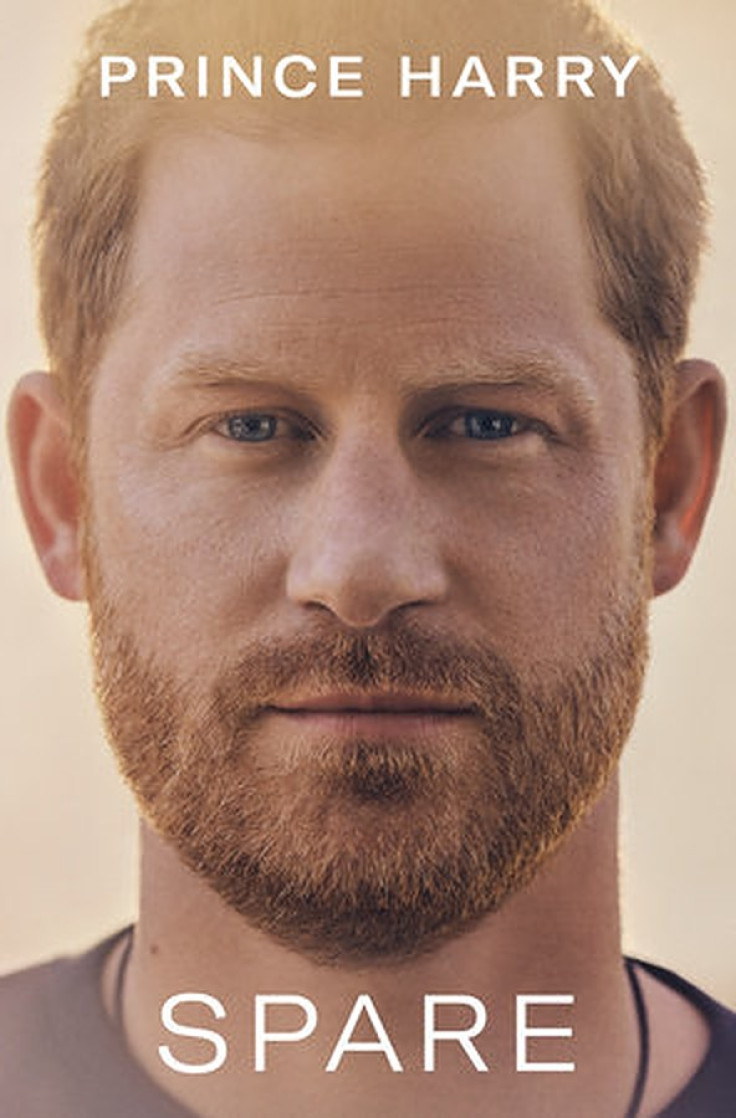 Prince Harry did not hold back in his revelations in his memoir "Spare." But by doing so, he allegedly ruined not just his own reputation but those of Prince William and Kate Middleton.
Royal author Christopher Andersen said that "there's no question that Harry's tell-all memoir was a bitter pill for the royal family to swallow" especially for King Charles III and the Prince of Wales.
He told Fox News Digital, "Harry's takedown of his brother, who comes off in the book as something of a bully, was not only personally wounding but also threatened to tarnish William and Kate [Middleton's] pristine image."
Andersen added, "Fortunately for the new Prince and Princess of Wales, polls show they're more popular than ever. But that doesn't mean William isn't holding a profound grudge against Harry. As things stand now, the rift looks permanent."
In "Spare," the Duke of Sussex referred to Prince William as his "beloved brother and arch-nemesis" and shared that they were not as close as the media make them out to be. He recounted instances of jealousy and intense arguments and recalled being told by his brother to pretend that they do not know each other when they attended Eton College together.
"You don't know me Harold. And I don't know you," is what Prince Harry claimed his brother said to him. He shared that his sibling explained to him "that during his first two years there, Eton had been a sanctuary. That was without the burden of a little brother who would bother him with questions or stick his nose in his social circle." He remembered telling Prince William "not to worry" and "I will forget I know you."
Speaking about the brothers' relationship Andersen said, "This is really sibling rivalry on steroids — a situation that King Charles III does not want to see repeated in the future."
But he noted that "one of the important things the publication of 'Spare' did was to shine a light on the fact that no one likes to feel ignored or shunted aside — not even royals who are just two or three steps from the crown."
He pointed out that "growing up, Harry was third in line to the throne and yet felt ignored, dismissed, irrelevant — and in the end abused as a scapegoat."
Andersen likewise acknowledged the importance of Prince Harry's memoir in reminding Prince William and Kate Middleton about their children's relationship with each other. The couple share three children, Prince George, 10, Princess Charlotte, 8, and Prince Louis, 5.
"George is old enough now to realise what lies ahead for him. William and Kate don't want him crushed by that, and they don't want Charlotte and Louis to feel sidelined or ignored either."
He continued, "So, to take some of the pressure off George, his brother, and sister will be carted out more and more as they get older. The last thing anyone wants to see in 20 years is Charlotte and Louis letting fly with rage-filled memoirs of their own."
Andersen pointed out that Prince George "is the first future monarch being raised in the era of social media" and wondered if he or any of Prince William and Kate Middleton's children will have their own websites or social media pages.
"And how do they retain their privacy as they enter adolescence? The paparazzi are one thing, but anyone with a cellphone can take a potentially embarrassing picture — so this younger group of royals will have to cope with that."
During his promotional interviews for "Spare," which came out on Jan. 10, Prince Harry admitted that he was no longer on speaking terms with Prince William and King Charles III. But he was invited to his father's coronation on May 6. It is unclear though if he had a private moment with his family before the ceremony.
© Copyright IBTimes 2023. All rights reserved.