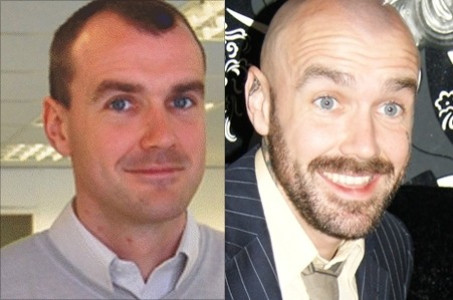 A white Muslim convert confessed to police that he planned to kidnap and murder Prince Harry the day after the Woolwich attack.
Ashraf Islam, formerly known as Mark Townley, handed himself into police in Hounslow, west London, on 23 May, as the capital was reeling from the murder of Drummer Lee Rigby by two suspected Islamic extremists.
Police seized his computer and found he had searched the internet for information on "guns", "vans," and "kidnapping" and visited extremist and firearms websites.
He was charged under Section 16 of the Offences against the Person Act, which carries a possible jail term of up to 10 years, following an investigation by the Metropolitan Police's Counter Terrorism Command unit.
Last Saturday he pleaded guilty at Uxbridge Magistrates Court, and was held on remand before sentencing.
Northern Irish Islam was handed a suspended sentence and banned from England and Wales for two years after conning ex-servicemen out of hundreds of pounds. He is also accused of making £750,000 in a fashion modelling scam.
He is believed to have converted to Islam during a stint in prison in 2010, and afterwards travelled to the Middle East.
When he returned to Northern Ireland he faced further fraud and theft charges. He changed his name during another spell in jail in 2011.
In an interview, he explained his interpretation of Islam: "I believe I should have multiple wives, but there are parts of Islam I don't follow. Many Muslims wouldn't agree with the fact that I take part in adult films and photographs but it works for me."
Prince Harry, a serving army officer, is reportedly a target for terrorists after completing two tours of Afghanistan with the armed forces. He is also a high-profile supporter of the Help for Heroes charity. Rigby was reportedly wearing one of the charity's T-shirts when he was set upon and killed.
The Express reported that his security has been beefed up in the wake of the Woolwich attack.