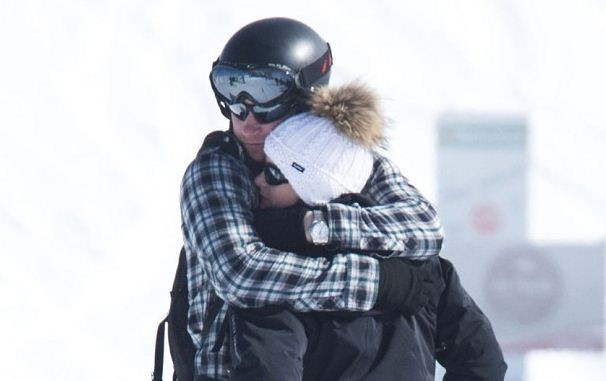 Prince Harry is reportedly planning to take girlfriend Cressida Bonas to Balmoral in Scotland this summer to meet the Queen.
The 25-year-old daughter of 1960s model Lady Mary Gaye Curzon and Old Harrovian businessman Jeffrey Bonas, will need the 87-year-old monarch's approval before joining the royal family.
"Prince Harry is expected to bring Cressida. It is the talk of the estate," a royal source told the Mail Online.
According to the report, visit to the Queen's Scottish retreat is the biggest sign that Prince Harry and Bonas could be getting engaged.
"Trips to Balmoral are a rite of passage for a royal-to-be," a source told Daily Star.
"Wills brought Kate and her family in 2010 and a month later they announced their engagement," the insider added. "It might just seem like a shooting party or a summer weekend, but this means much more than that. We expect Harry to take his brother's lead and propose to Cressie after their Highland fling."
Prince Harry, who is third in line to the throne, and Bonas, who were spotted together at We Day UK held at Wembley Arena on 7 March in London, reportedly want to settle down soon.
"Cressie is going to marry Harry. He never stops talking about marriage and children, and she has now got used to the idea," a source told the publication.
Prince Harry had previously dated Zimbabwean national Chelsy Davy and later, he shared a brief fling with Jenson Button's former girlfriend Florence Brudenell-Bruce.