Prince Harry to decamp to Meghan Markle's home-city of Toronto for Invictus Games
32-year-old royal has a busy year ahead as he prepares for the third games in Canada.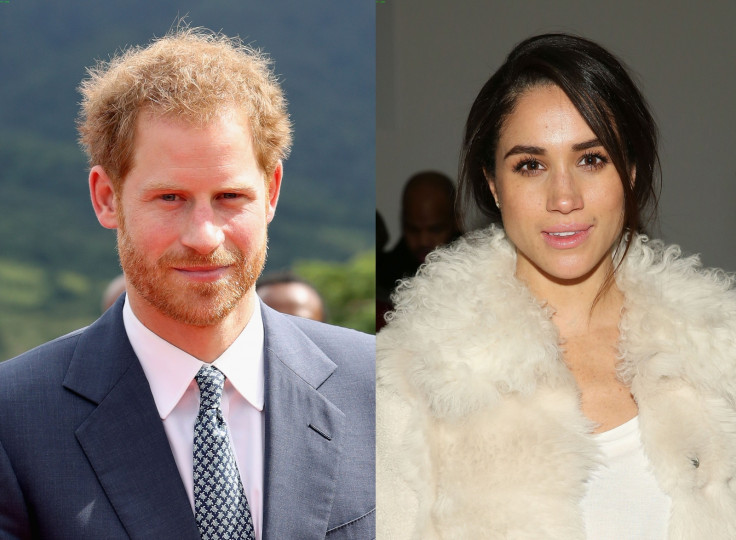 Things continue to heat up between Prince Harry and his Toronto-based girlfriend Meghan Markle, so much so that the royal is planning to spend more time working in Canada.
The 32-year-old prince is jetting across the pond later this year to plan his Invictus Games, which are set to take place in September. Created by the royal, the Paralympic-style multi-sport event featured wounded, injured or sick armed services personnel and their associated veterans participate in competitive sports including wheelchair basketball and indoor rowing.
But Harry's visit to Canada isn't all for a charitable cause, as it will bring him closer to his long-distance love, 35-year-old Markle. Despite being fully hands-on with the preparation for the Invictus Games, hosted in Toronto, Harry plans to spend an increasing amount of time in his girlfriend's home-city this summer as he attends meetings about the games.
Harry, who is said to be "smitten" with his American-born actress girlfriend, will no doubt take to the city like a duck to water as he has been visiting regularly over the years, and has enjoyed frequent stays following his romance with Markle last year.
A source said: "Harry has a lot on his agenda over the coming months but will be very hands-on with organising the Invictus Games.
"He will be working with the local organising committee to ensure that everything goes smoothly. He's a huge fan of Toronto and has had nothing but support from everyone involved. Of course it will also give him a legitimate reason to spend more time with Meghan, he's truly smitten," Daily Express reports.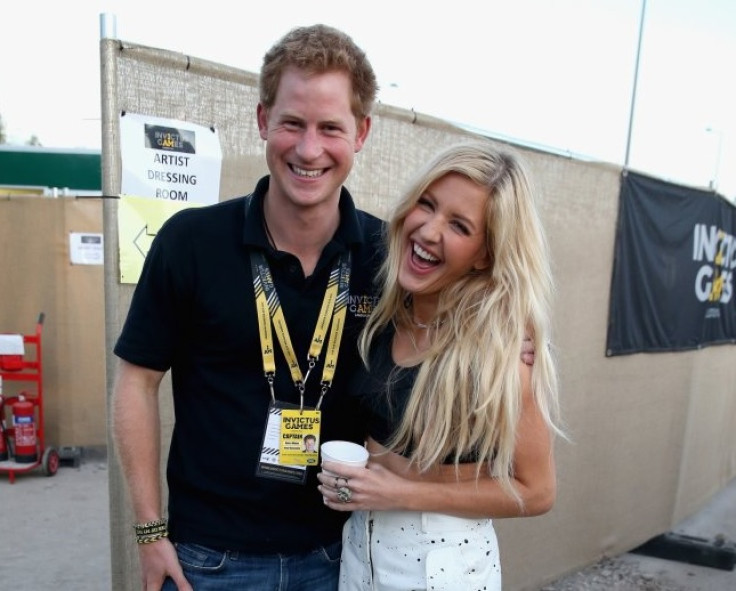 Harry has already committed to attending a number of meetings to ensure the games go seamlessly later this year.
Speaking about the event at the city's Royal York hotel before the news of his romance broke, he said: "The Toronto games are going to be, I am promised, the biggest and best Invictus Games yet, with more competitors, competing in more sports, in front of more spectators than ever before.
"2017 will be your chance, your opportunity to salute those that serve your country; to salute those that put themselves in harms way so you don't have to.
"I can't wait to see how Canada embraces the games and rises to the challenge of telling Chapter 3 of the Invictus story."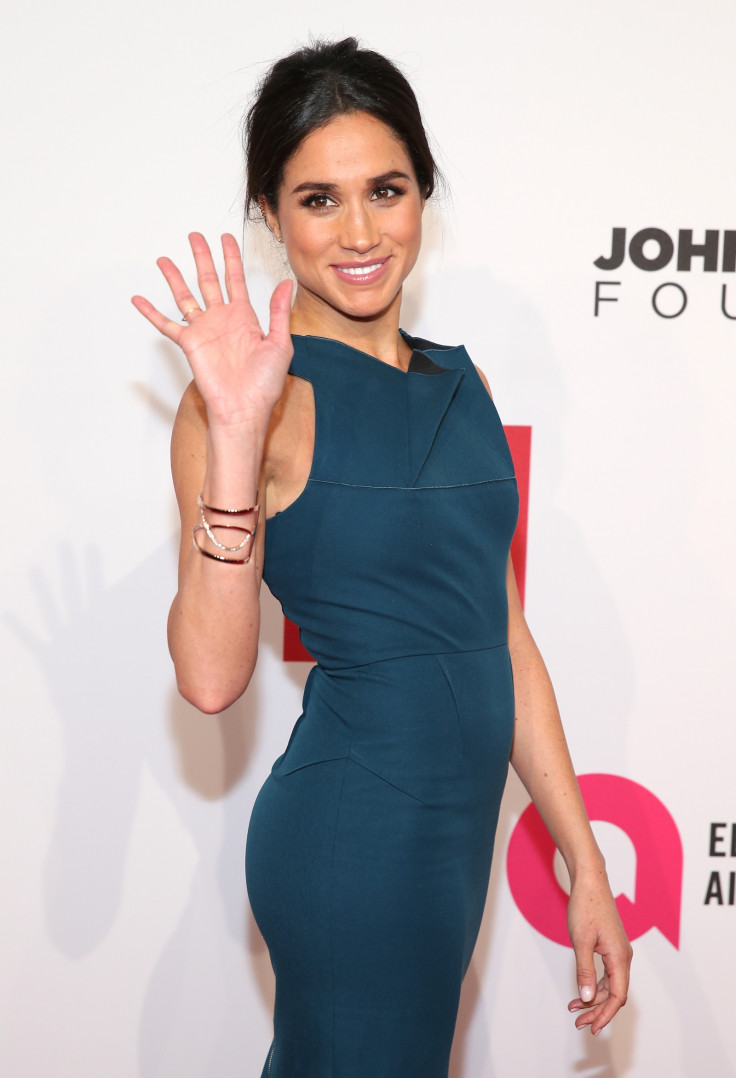 Meghan Markle stars as Rachel Zane in legal drama Suits
Getty Images
The name Invictus is Latin for "unconquered" or "undefeated", with the event being inspired by the Warrior Games – a similar event held in the US. It was first launched in 2014 at the Queen Elizabeth Olympic Park in London, with the opening ceremony attended by Harry, former Prime Minister David Cameron, Prince Charles and Camilla, Duchess of Cornwall, Prince William, and Frederik, Crown Prince of Denmark.
But with the support of Canadian Prime Minister Justin Trudeau, this year's offering is set to the biggest and best Invictus Games yet as it invites more than 600 competitors from 16 nations to compete in 12 sports.
Harry's relationship with Markle is getting serious as the couple were spotted publicly holding hands in London earlier this month, following a romantic dinner date at Soho House. The couple have also spent a number of weeks together at Harry's cottage in Kensington Palace as a source recently claimed that she had "virtually moved in" with the prince.
© Copyright IBTimes 2023. All rights reserved.