Meghan Markle returns to Instagram in £365 shoes – sparks debate over using Prince Harry for press
Suits actress used the phrase 'No bad energy' in her post, but may have caused the opposite effect.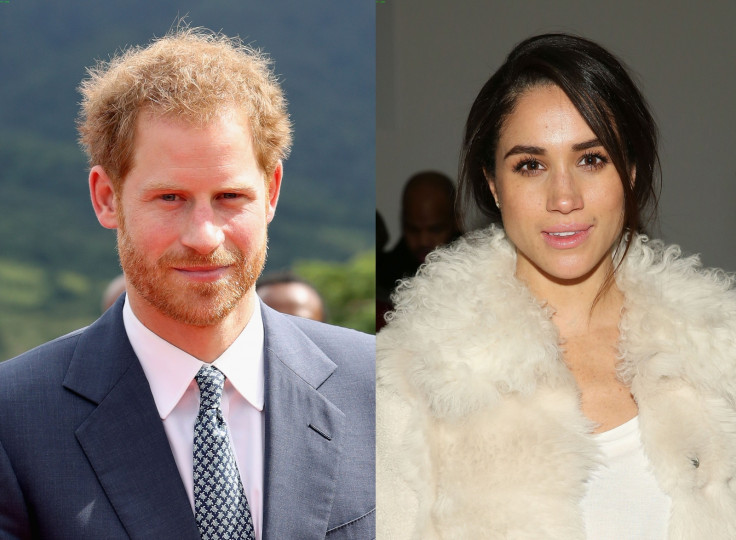 Since news of her relationship with Prince Harry was officially confirmed in November 2016, Meghan Markle has taken a different approach to social media, posting more sporadically with less personalised captions.
Following the online furore of the two spooning bananas she posted on Instagram amid her royal romance breaking to press, Markle hasn't been so zealous with updating her followers of her whereabouts.
And on Sunday (12 February), after a two month hiatus from the online platform, Markle uploaded a snap of her well-dressed feet on a pavement marked with the words: "#NOBADENERGY" written twice.
The Suits actress appeared to have taken the photo of herself as the camera looked down at her distressed blue skinny jeans and velvet cat pumps by British designer Charlotte Olympia – which retail at £365.
IBTimes UK reported last week that 35-year-old Markle has shown a growing interest in UK fashion, indulging in quintessential British brands such as Barbour, Burberry, Hunter and Mulberry among others. After the blue Mulberry bag Markle wore over the Christmas period sold out following her being pictured with it, the 'Meghan effect' is set to overtake Kate Middleton's selling power for fashion brands.
She captioned the shot: "Sending good vibes – always in all ways #nobadenergy#bethechange", but despite the positive message, Markle's latest online offering sparked debate in the comments section, with some accusing her of being with Harry for publicity.
One of her followers said: "wait for the day prince harry realise her actual intention and dump her.i hate her for using prince harry for publicity .i hate u for supporting her for using prince harry."
Others defended the Suits star, with one person claiming: "She hasn't highlighted anything to the world. It's not like she prints all the papers and takes paparazzi pictures of herself?? Please take your ridiculous comments away and just let this post be what it is. Spread love".
Another added: "She's been very discreet, has even been away from instagram for 2 months and you are accusing her of using him for publicity? Where?"
Other followers were quick to welcome back the actress to Instagram – as it has emerged she has been residing in Prince Harry's cottage in Kensington Palace for a number of weeks.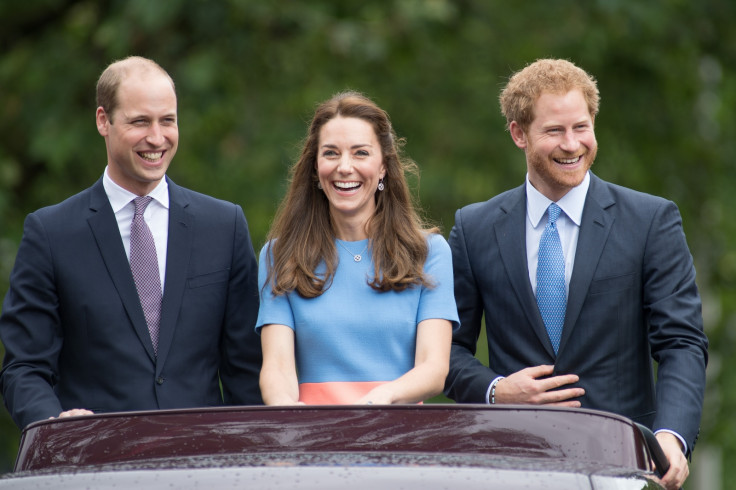 One wrote: "Hey long time where have you been miss you so much" as another wrote: "Welcome back to social media".
According to insiders, Markle has "virtually moved in" with the 32-year-old prince on her latest visit to London. A source told The Sun: "They've taken things to the next level. They're practically living together. She cooks for him, he pops out to the gym and they're just enjoying hanging out.
"Meg has always enjoyed spending time in London, but she's really putting down roots," they added.
© Copyright IBTimes 2023. All rights reserved.