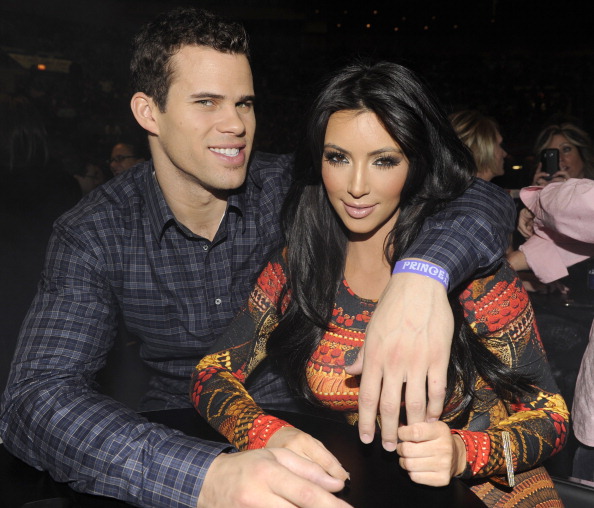 Kim Kardashian is being talked about again, and this time it isn't because she's revealed any of her naked body parts. This time, it's because of an old Prince video! Back in 2011, the reality TV star was at the Purple One's show at Madison Square Garden, with her now ex-husband Kris Humphries, when prince started pulling audience members from the crowd to come on stage to dance.
After telling the crowd "She might be too sexy," Prince picked out the reality princess and then waited for her to start moving… and she completely froze! "Get off the stage!" he shouted.
Embarrassingly for the Kardashian, the crowd cheered Prince's decision to kick her off the stage. Back then, the video went viral.
After the video went viral (again), Kim took to social media, posting an Instagram picture of herself and the iconic guitarist together on stage.
Fans left some harsh but funny remarks on her Instagram post.
"LMFAO! You got on stage to embarrass yourself and got kicked off," one wrote.
Another accused her of being embarrassed about the situation, saying: "Ha she's so embarrassed that she had to glorify it to make herself feel better."