Is Liam Hemsworth threatening to leave Miley Cyrus again?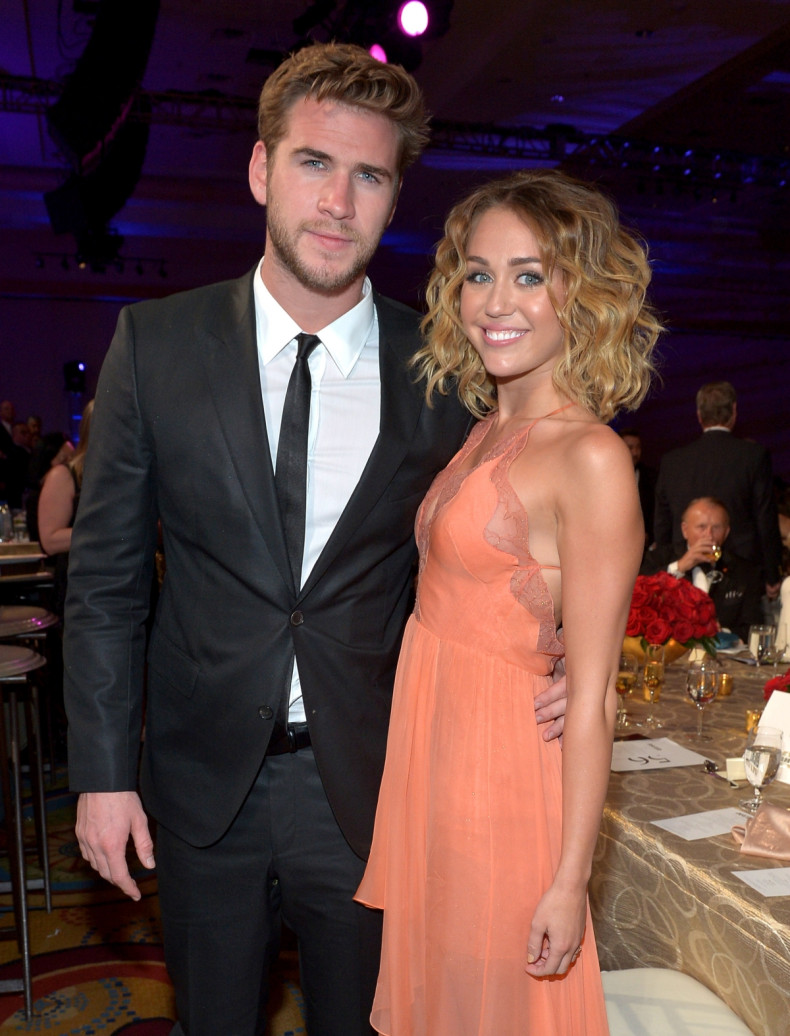 Miley Cyrus does not seem to be having an easy year especially when it comes to taking things smooth with beau Liam Hemsworth. After a series of break-ups and patch-up rumours, when the couple were reportedly on their way to marriage, another storm seems to have rocked their relationship. This time, the "mess" in their romance is apparently because of the habits of the 23-year-old singer.
A source told Life & Style magazine that the Wrecking Ball hitmaker is driving her on-again off-again boyfriend Hemsworth "crazy" because of her lack of cleanliness. She basically treats her Hidden Hills, CA mansion as one big "frat house".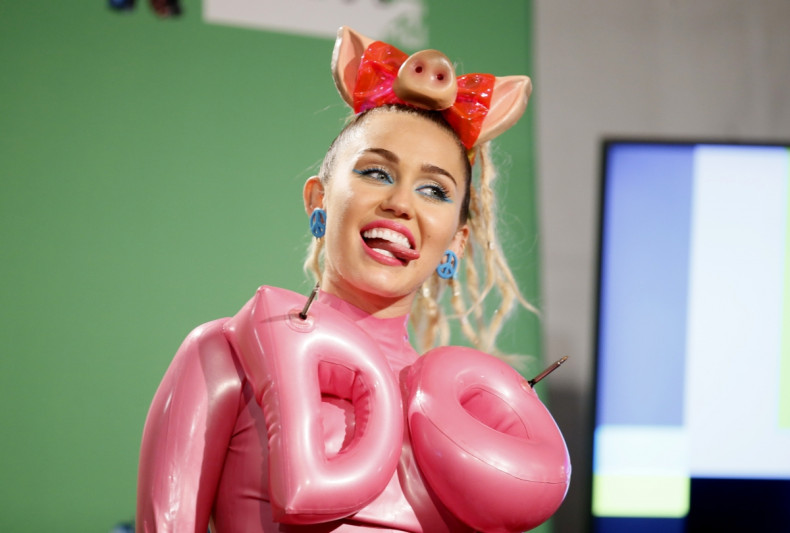 "There's dog poop and pee everywhere, old food, pizza boxes, takeout containers, fast-food wrappers and dirty dishes piled up," the source said. While hygiene is one end of the issue, the 26-year-old Hunger Games actor reportedly has a long list of reasons to leave Miley again. In addition to the "dog poop" and leftover food, the pop-star's mansion allegedly reeks her "drug" habits.
"The combination of all that mixed with the constant weed-smoking and the bong-water spills makes the place smell horrible," the source claimed. This is not the first time Miley's addiction has been rocking her "love boat". Earlier this year there were reports that the blonde-beauty wants to have a weed-themed wedding, which sure was not taken well by the Australian actor and his family.
Despite the singer's best attempts at saving her rumoured engagement with Hemsworth, something or the other poses a fresh challenge to their rocky affair. Tired of his "pot-smoking" girlfriend's shenanigans, Liam has apparently given Miley an ultimatum this time.