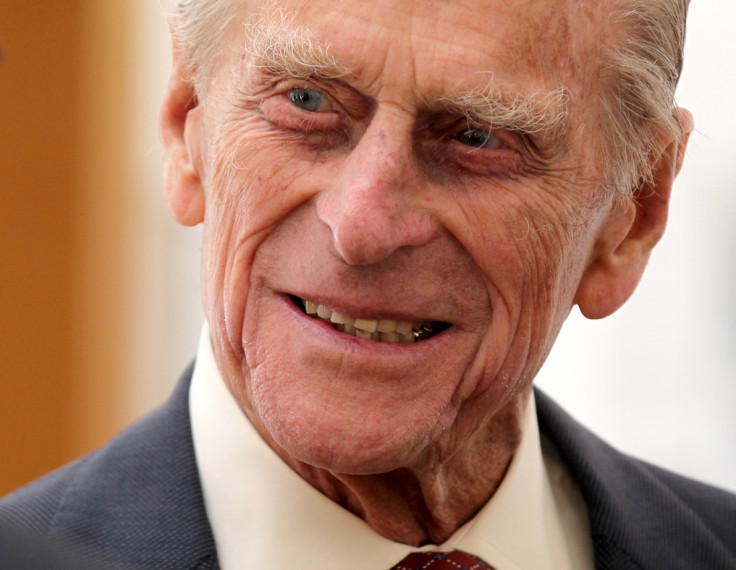 The Duke of Edinburgh makes his final public engagement today (2 August), but the Daily Telegraph took things a step too far when it prematurely announced the death of the 96-year-old royal consort.
A headline on the online version of the paper screamed: "HOLD HOLD HOLD Prince Philip, Duke of Edinburgh, dies aged XX."
The title went on to tell its readers: "The Duke of Edinburgh, the longest-serving consort to a monarch in British history, has died at the age of XX, Buckingham Palace has announced."
The paper reported the Queen would describe him as her "strength and stay".
It added the Duke's funeral, codenamed Operation Forth Bridge by the Royal Household, is expected to take place seven days after his death in front of 800 invited mourners.
In actual fact the Duke of Edinburgh will attend a parade by the Royal Marines today to mark the finale of the 1664 Global Challenge - in aid of servicemen who have taken part in a 1,664-mile trek in aid of charity..
However, the Telegraph gave further details of the funeral arrangements of the longest-serving consort in British history.
It said: "The Duke specified he wanted a "low key" funeral at St George's Chapel, Windsor Castle, where he will also be interred."
The newspaper revealed the Duke's body is first expected to be taken to the Chapel Royal at St James's Palace in London, where it will likely lie until the day of the funeral. From there it will be taken by road to Windsor Castle.
Hundreds of invited mourners, drawn from the Duke's military units and the charities of which he was Patron, will be given access to the Chapel Royal to pay their last respects, but it will not be open to the general public.
The Queen Mother was interred in St George's Chapel, Windsor Castle, next to her husband George VI as well as the Queen's sister, Princess Margaret.
Early obituaries
The Telegraph is not alone in its faux pas. In May The Sun newspaper also mistakenly published a story suggesting Prince Philip, who has suffered poor health in recent years, had died.
The title, owned by Rupert Murdoch's News UK, posted a story online with the headline: "Prince Philip dead at 95, how did the Duke of Edinburgh die, etc etc."
A range of famous figures have lived to see their obituaries published over the years as a result of over-eager reporting, including former Cuban leader Fidel Castro, author Ernest Hemingway and action film star Jackie Chan.