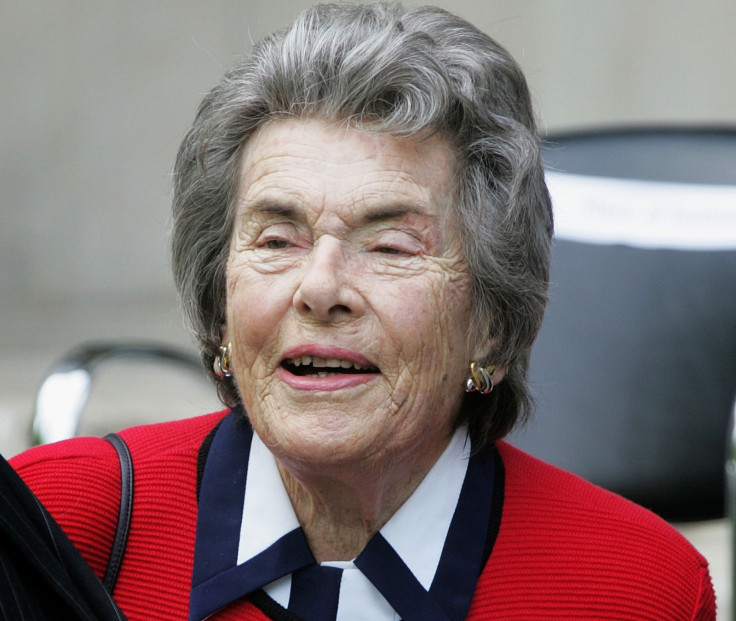 Prince Philip's cousin, the Countess Mountbatten of Burma, has died aged 93.
Born Patricia Knatchbull in Westminster, in 1924, she was a third cousin to the Queen and the godmother to Prince Charles.
Known as Lady Brabourne, she lived at Newhouse at Mersham Ash, near Ashford, in Kent, and died peacefully at the home "surrounded by her children" on Tuesday (13 June).
Lady Mountbatten was a former lady-in-waiting to the Queen, as well as being one of her bridesmaids.
She married celebrated film producer Lord Bradbourne in 1946, although he died in 2005.
The couple had eight children and the family was infamously targeted by the IRA who blew up a boat party of seven people at County Sligo, Republic of Ireland, in 1979.
Their 14-year-old son Nicholas, Lord Bradbourne's mother, Dowager Lady Brabourne, her father , Lord Mountbatten, and a 15-year-old Irish schoolboy were all killed in the bombing.
Lady Mountbatten was badly injured, but survived, as did her husband and Nicholas's twin, Timothy.
When she was pulled from the water she required 120 stitches to her face, as well as other treatments for serious injuries. She described the incident as "my IRA facelift".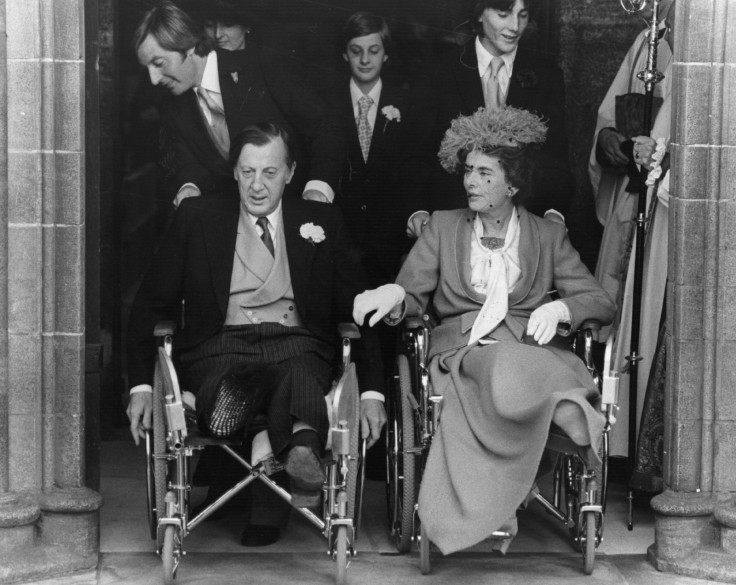 In a 2008 interview with Telegraph she said: "My own memory is of a vision of a ball exploding upwards and then of 'coming to' in the sea and wondering if I would be able to reach the surface before I passed out.
"I have very vague memories, now and again, of floating among the wood and debris, being pulled into a small rubber dinghy before totally losing consciousness for days."
She used her experience to help other bereaved parents by supporting charities Child Bereavement UK and Compassionate Friends.
The Prince of Wales paid tribute to Lady Mountbatten in a statement. He said: "I was deeply saddened to learn of the death of my very special godmother, Lady Mountbatten, whom I have known and loved ever since I can first remember.
"She played an extremely important part in my life and I shall miss her presence most dreadfully."
The arrangements for a funeral in London will be followed by a burial service in Mersham.