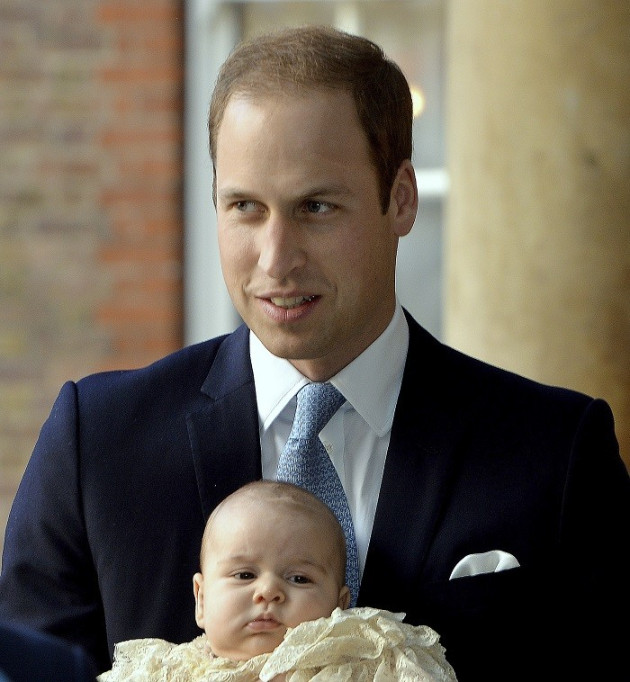 Speaking in a video to mark the anniversary of 150 years of the Football Association, Prince William, the second in line to the British throne, said he was looking forward to taking his son George to see Aston Villa play. The Duke of Cambridge joked that his son would be there with him to see Aston Villa thrash Manchester United.
William went on to say how much he loved watching football as he was growing up and hoped that his son George would follow suit and also hopefully be an Aston Villa supporter.
The prince is the current president of the FA, which marks its 150th anniversary on Saturday. He has spoken of his passion and belief in the power of football for good, pointing out just how important it is to so many people's lives and its amazing global popularity
William was instrumental in staging the first football match to be held in the lush gardens of Buckingham Palace, having worked hard to convince his grandmother the Queen that her lawns would not be destroyed. The prince did not play in the game between two old amateur football clubs, admitting that his football talents had not improved with age.
The prince has been on friendly terms with ex-England footballer David Beckham since they worked together on the 2012 London Olympics bid and the pair have watched England matches together. Beckham has spoken of how easy to get on with the prince is and how he likes to make fun of his decision to support Aston Villa.
As FA president the prince will attend a number of events, including a gala dinner, to mark the day the FA began.
Watch William talking about Aston Villa below: