Prince William has addressed criticism that is he is workshy and not willing to take on more royal duties in an interview ahead of the Queen's 90<sup>th birthday. The prince told BBC royal correspondentNicholas Witchell he had been inspired by his grandmother, and would take on additional duties as and when they were handed over to him.
In a rare interview, the prince, who is second in line to the throne, addressed several sensitive issues.
'Workshy William'
"To be honest, I am going to get plenty of criticism over my lifetime," Prince William said. "It is something I don't completely ignore but it is not something I take completely to heart.
"I am concentrating very much on my role as a father. I am a new father and I take my duty and my responsibility to my family very seriously. I want to bring my children up as good people, with the idea of service and duty to others very important, but if I can't give my time to my children as well then I worry about their future.
"Plus the serving the community with the air ambulance," he explained to Witchell. "I find the air ambulance role very important to me − it's serving the community, working alongside extremely good professionals in the medical profession. And then there's my royal responsibilities that I still keep going, and when the queen decides she is going to hand down more responsibilities, I will be the first person to accept them."
Royal family supports his other commitments
"Absolutely, my grandmother and my father are 150% supportive behind everything I'm doing and Harry and Catherine," he explained. "They very much understand whilst my grandmother is still extremely active at the helm of the royal family as the monarch, my father is incredibly busy with his transport act and other responsibilities, there is the time now and the space to explore other means of doing a worthwhile job and for me the air ambulance is an incredibly important part, it's not going to last forever."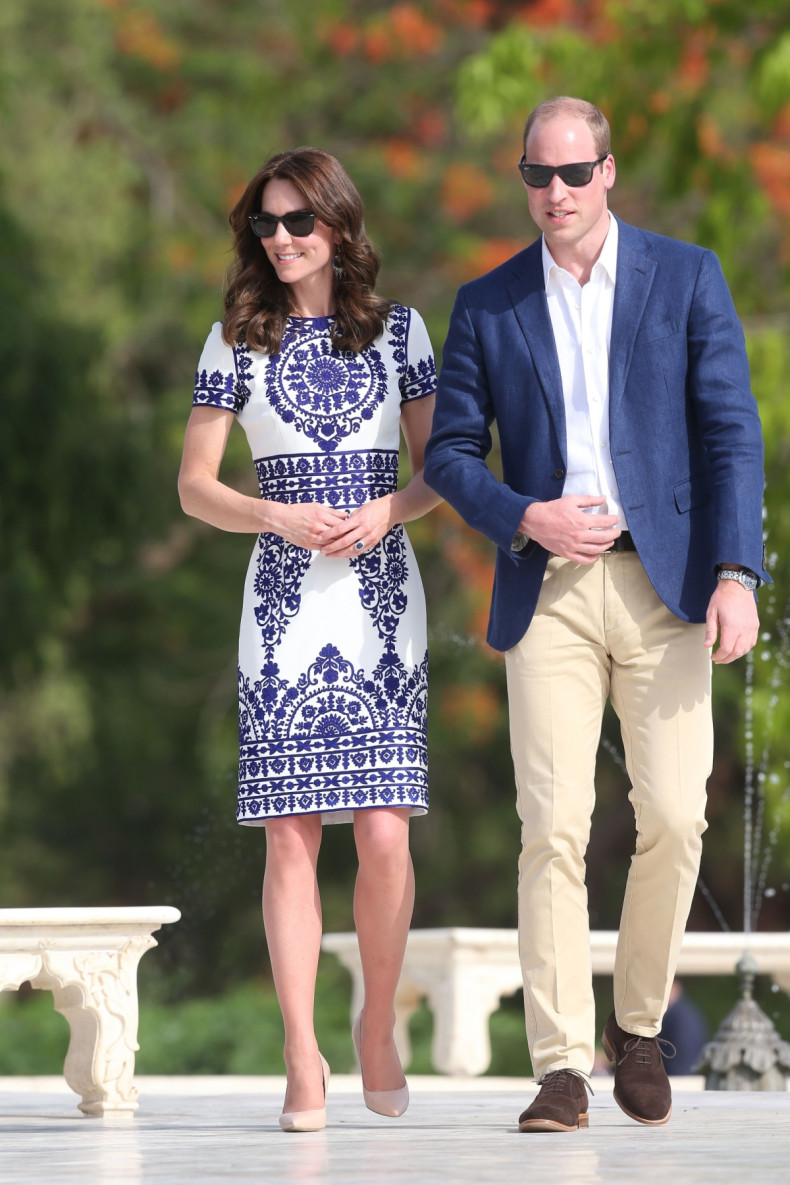 He added: "I think it's more they understand there's the flexibility right now while I am still relatively young and they are still very, very active. There's an order of succession and I am at the bottom of it, so there is the time and space in future to take on more."
The kind of king he will be
"It's something that occupies a lot of my thinking space as to how on earth you would develop [the monarchy] into something modern in today's world," he said. "I am in a unique position and actually a very privileged position... which is that I have my grandmother who takes more of a passive role in how she believes her role should be − she is above politics, she is very much away from it all. And I've got my father who minds a lot about many of the causes he is involved in and digs down into his charitable areas as much as he can, so I have an equal idea as to how my role could benefit everybody in the future.
"I think the royal family has to modernise and develop as it goes along. And that is the challenge for me − how do I make the royal family relevant in the next 20 years time, it could be 40 years time, it could be 60 years time. I have no idea when that is going to be, and I certainly don't lie awake waiting or hoping for it because it sadly means my family have moved on, and I don't want that."
The kind of father he is
Prince William explained: "As far as we are concerned, within our family unit we are a normal family and I love my children the same way any father does and I hope George loves me the same way any son does to his father, so we are very normal in that sense.
"There will be a time and a place to bring George up and understand how he fits in the world but right now it's just a case of keeping a secure stable environment around him and showing him as much love as I can as a father."
On the Queen as a role model
"I think the Queen's duty and her service, her tolerance, her commitment to others, that has all been incredibly important to me and has been a guiding example of what a good monarch should be and it's been incredibly insightful for me growing up watching her leadership," he said.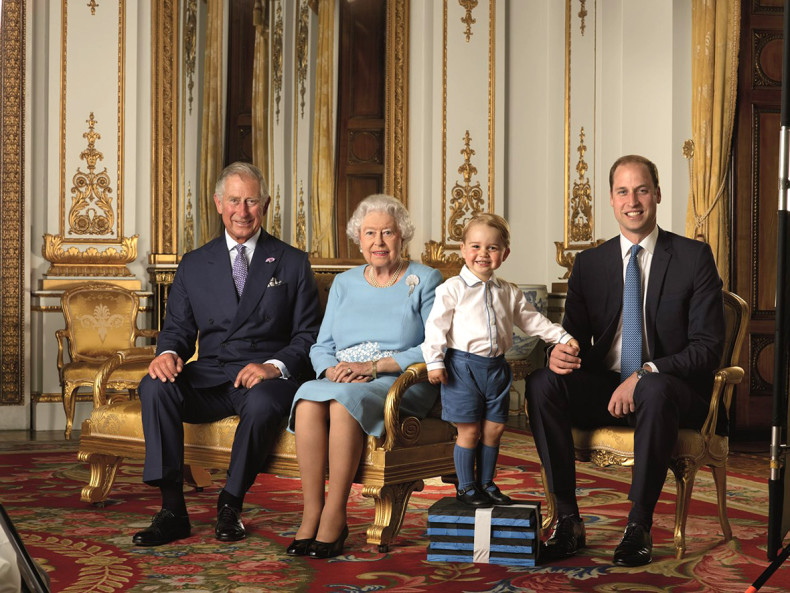 "It is important to grow into a particular role with the right characteristics and the right qualities and I think she had exemplified that in everything she has done."