Starting Sunday, the Duke and Dutchess of Cambridge will be travelling to India, before travelling to Bhutan on 14 April as part of their fourth royal tour. This will be the first time the young royals have visited either countries, where they will take in culture, Bollywood, slums, the Taj Mahal and experience contemporary Indian life, focusing on young people, India's efforts to relieve urban poverty and rural life in a short period of time.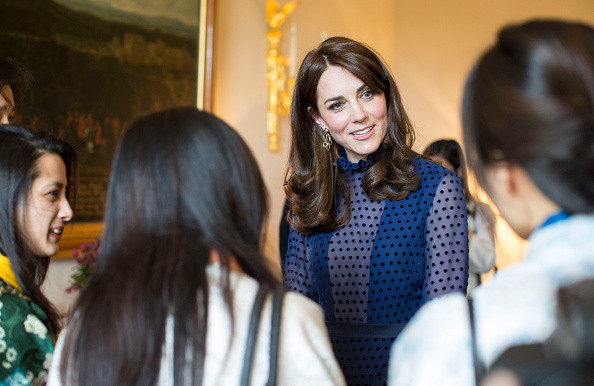 The prince and Kate Middleton will start their trip in Mumbai, where they will be heading to the city's public cricket ground Oval Maidan to play cricket, following visiting Mumbai's Malabar Hill to visit the Banganga tank, an ancient man-made reservoir built to collect rainwater.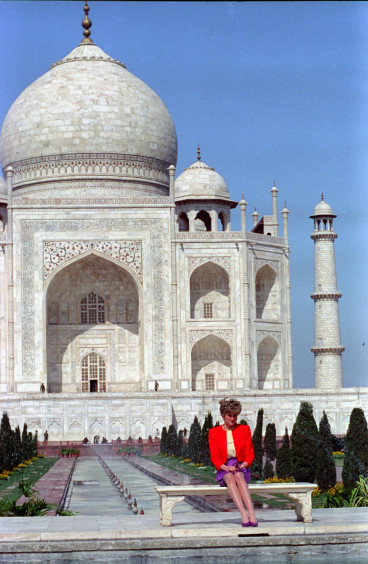 The royals will also attend a Bollywood-inspired charity gala, as well as travelling to Delhi, where they will pay respects to 70,000 Indian soldiers who died fighting for Britain in the First World War by laying a wreath at India Gate in the heart of city.
From Delhi, the Royals will jet off to India's eastern regions, and visit the Kaziranga National Park, according to the Daily Mirror.
The Royals will also go to Bhutan on Thursday, at the behest of the British government, where they will meet the country's king and queen in the capital Thimphu. Wills and Kate will then will return to India and visit the Taj Mahal, where they will attend a memorial at the Taj Palace Hotel to commemorate the victims of the 2008 Mumbai attack

The British High Commission said, "The Duke of Cambridge is, of course, aware of the huge esteem his mother, the late Princess of Wales, is held in India and he appreciates the iconic status of the images that exist of The Princess at the Taj. He feels incredibly lucky to visit a place where his mother's memory is kept alive by so many who travel there."