Prince William and Prince Harry are to commemorate the 20th anniversary of their mother Princess Diana's death by commissioning a statue of her.
Announcing their plans for a lasting memorial to their mother, in a joint statement the two Princes said: "It has been 20 years since our mother's death and the time is right to recognise her positive impact in the UK and around the world with a permanent statue.
"Our mother touched so many lives. We hope the statue will help all those who visit Kensington Palace to reflect on her life and her legacy."
The Princes have reportedly consulted with a small committee to help them design the statue and select a sculptor to create it. The committee includes Diana's sister, Lady Sarah McCorquodale, Julia Samuel and a godparent of Prince George who was a close friend of the Princess. The committee will be chaired by Jamie Lowther-Pinkerton, their former principal private secretary.
The statue of the Princess will be placed in a public part of Kensington Palace gardens, Diana's former home and will be unveiled later this year.
Chief executive Tessy Ojo said: "Twenty years ago most of the young people we work with were not here, but one of the ways we talk to them about the princess is through her work, her work in community, her kindness, how she reached out.
"I think it's important to keep Diana's legacy alive because she really changed society, she changed how we interact with various things in society, she showed a lot of kindness and a lot of compassion. We want to encourage the public to show that little bit of kindness and to be just that little bit more compassionate," she added.
The Queen has said she "supports" her grandchildren in their decision to commemorate Princess Diana with a fitting permanent memorial BBC News reports.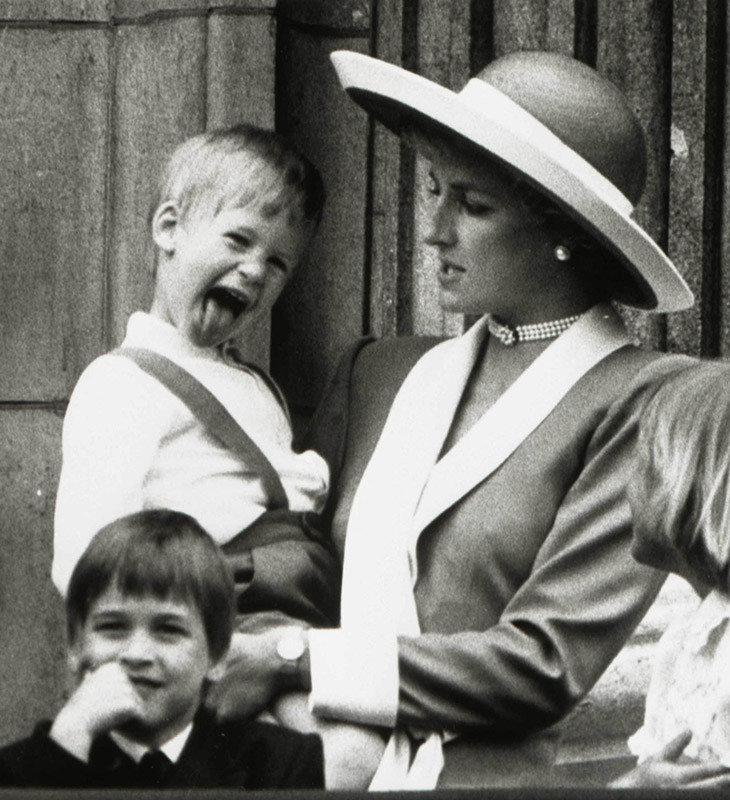 Other organisations have also announced plans to remember the late Princess on the anniversary of her death. The 2017 year-long programme will celebrate her worldwide influence and ongoing legacy including a National Kindness Day.
The Historic Royal Palaces will be displaying an exhibition of her clothes and dresses at Kensington Palace from February, tracing the evolution of her style.
A specially designed white garden will also be planted in the grounds of the palace this spring and summer Sky News reports.
The Diana Award, the only charity that bears the name of Diana, Princess of Wales, aims to mark the anniversary by celebrating 20 exceptional young people, aged nine to 18, from across the globe who embody Diana's values.
Princess Diana and her boyfriend Dodi Fayed were killed in a car crash in Paris on 31 August 1997. William was 15 years old and Harry just 12 when they lost their mother. Her death led to an international outpouring of grief and over 2 billion people watched her funeral.