Prince William tells widowed mother of four to give children 'big hugs' on his behalf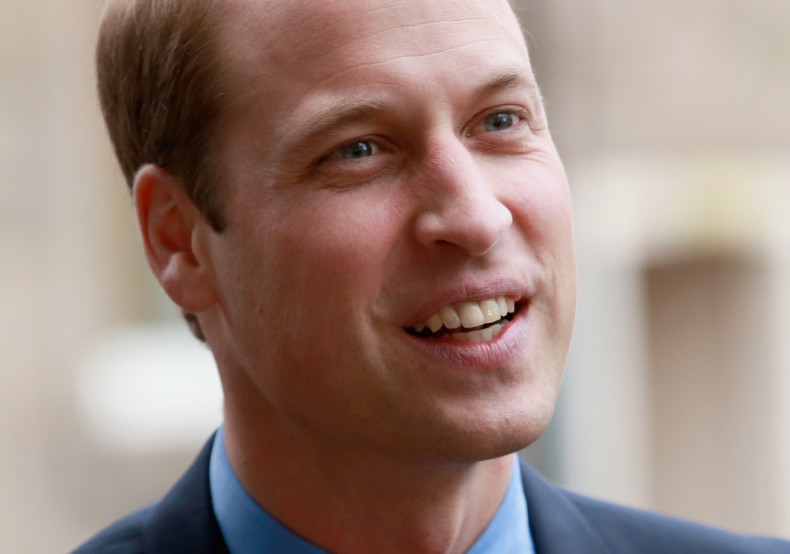 Prince William consoled a widowed mother of four on 1 November while attending the Submariners' Remembrance Memorial at Middle Temple. The 33-year-old Duke of Cambridge met Gillian Molyneux and asked her to give her children a hug from him four years after her husband was shot dead.
According to People Magazine, William initially wrote to Molyneux shortly after her husband, Lieutenant Commander Ian Molyneux, was shot dead when a Royal Navy junior sailor went on a shooting spree on the nuclear submarine HMS Astute in 2011. The prince was finally able to meet Molyneux when the both attended the service in London.
The 41-year-old widow told reporters William wrote her a private letter just a week before his April 2011 wedding to Kate Middleton. In the letter, William said that having lost his mother as a child allowed him to understand what her children must be feeling. "He wrote that he could sympathise, because he was the same age as [her son] Jamie when he lost his mother," she said. "I think the intention of his letter was to make us understand that we weren't alone — and it did that."
People Magazine reported that Molyneux represented the submariners's widows and families as she lay a wreath at the memorial service. She was accompanied by her 18-year-old son Jamie, who is training to be a submariner, and 16-year-old son Arron, who is a Royal Marine cadet. Jamie also laid a wreath, the magazine reported. Molyneux's younger children, 10-year-old Bethany and 7-year-old Charlie were not present.
The prince asked Molyneux how her children were fairing, she told reporters. "He asked me to give the children big hugs from him, which was nice," she added. William also laid a wreath and included a handwritten note in tribute to the thousands of submariners who have died since 1901. "Unseen but not forgotten. William," it read.