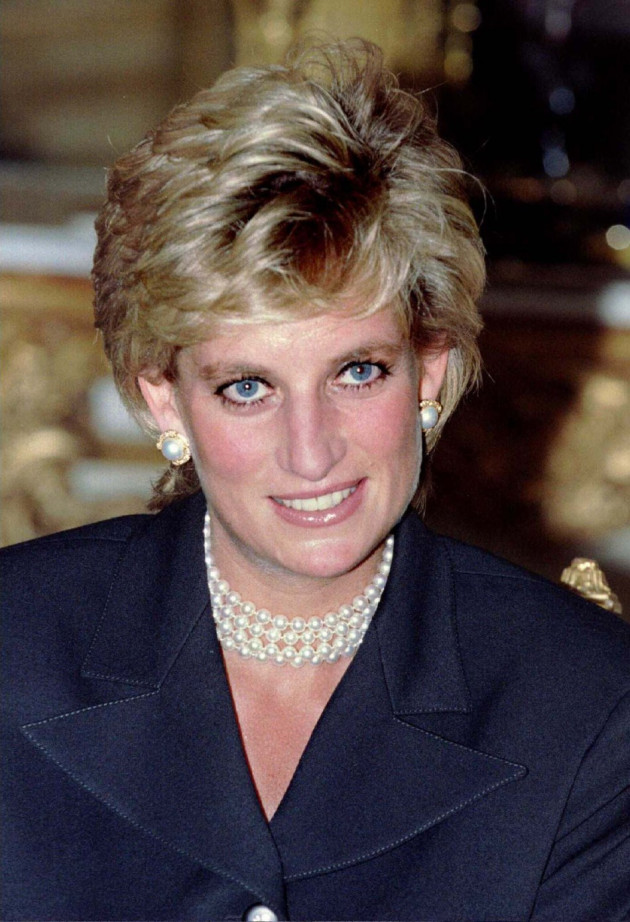 Earl Charles Spencer, younger brother of the Late Princess Diana, has become the father of a baby girl and kept the memory of his deceased sister alive in his daughter's name.
Spencer and Canadian philanthropist Karen Gordon, who married in June 2011, have named their daughter Lady Charlotte Diana Spencer, after the Princess of Wales - who was born as Lady Diana Spencer on 1 July 1961.
Lady Charlotte Diana was born at Althorp estate in Northamptonshire, the ancestral home of the Spencer family, where Princess Diana is buried. She was born in the same month as her aunt.
Charlotte is the first girl to be born in the Spencer family since the sudden death of Princess Diana in August 1997. She was killed along with her companion Dodi Al Fayed when their car crashed in a tunnel in Paris as they fled the paparazzi.
Earl Spencer, who says he misses his sister every day, has spoken publicly about his daughter and her name.
"She's adorable - another feisty little Spencer girl. We hadn't settled on a first name before the birth, but Charlotte is a name we both loved, and it really suits her. We knew that as soon as we saw her. And, though it's been 15 years since Diana died, I still miss her every day, and I very much wanted her commemorated in the naming of our daughter," the 47-year-old Earl, who has six children - four daughters and two sons - from previous marriages, told the Daily Mail.
Spencer is often remembered for his infamous eulogy at Princess Diana's funeral service in which he had savaged Britain's royal family, inflaming controversies regarding their treatment of Diana. But the distressed brother of the princess has since attended several royal ceremonies related to Diana or her sons.
He attended the unveiling of the memorial fountain dedicated to Diana at Hyde Park in London, on 6 July, 2004, almost seven years after he addressed the media at his sister's funeral, and most recently, was present at Prince William's wedding at Westminster Abbey on 29 April 2011.
Spencer, who has been married twice before, tied the knot with Gordon, 39, in Althorp on 18 June 2011. However, the then-newlyweds William and Catherine, Duke and Duchess of Cambridge, did not attend their uncle's wedding, according to media reports.