Princess Diana said Charles was all over her like a 'bad rash' and sobbed to Queen about marriage
Diana: In Her Own Words reveals unseen tapes on Channel 4 on 6 August.
In the run-up to the 20th anniversary of her death, Diana, Princess of Wales is making headlines more than ever before.
New revelations are emerging about the late royal, who died in a Paris car crash in 1997 at the age of 36, including an illicit affair with her bodyguard Barry Mannakee before his motorcycle death in 1987.
Other parts of the documentary will tell of Prince Charles' early unexpected attempts to woo Diana as a teenager along with the melancholy that shrouded her soon after their wedding in July 1981.
Channel 4's Diana: In Her Own Words reveals that she even went to the Queen "sobbing" about her marriage of five years and once believed that she had "confirmation" that her relationship with Charles was loveless.
She said: "So I went to the top lady and said: 'I don't know what I should do'. She said: 'I don't know what you should do.' And that was it. That was 'help.'"
The video tapes were recorded at Kensington Palace in 1993 by her public speaking coach, Peter Settelen, and used the sessions as a type of therapy. She admitted that Settelen would "mentally kick me out and make me go to my engagements because I used to sort of scream in his room."
She also candidly confessed that she and Charles only met 13 times before they wed and describes her early ambitions, stating: "I wasn't academically interested at all. I just wanted to be with people and have fun and look after people. But the rebel thing was always there. It was underlying. It didn't come out. Or they didn't see it."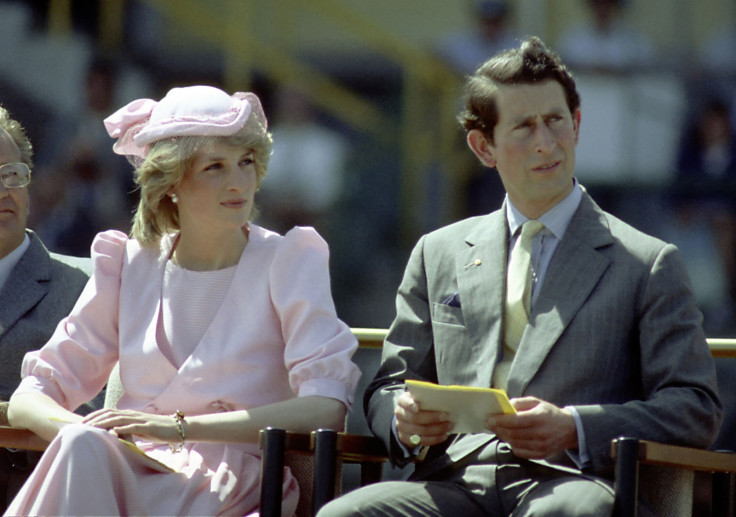 Diana also describes being "unimpressed" with Charles in her youth but thought it would be nice to meet him again after the killing of Lord Mountbatten in 1979, saying: "He chatted me up. He was all over me like a bad rash. Later at a barbecue we were sitting on this bale of hay together and we were chatting about his girlfriend and Mountbatten and I said: 'You must be so lonely.'"
She also claimed that Charles "leapt" on her after following Mountbatten's coffin and she suggested he needed someone "beside him". She said: "Whereupon he leapt upon me! He was all over me for the rest of the evening. He followed me like a puppy."
As a 19-year-old who hadn't experienced true love, Diana felt enormously flattered that Charles was giving her attention and appreciated that he was an older, prominent figure. She told Settelen that she was "seriously" wooed and said that Charles was intrigued when she stood up to him.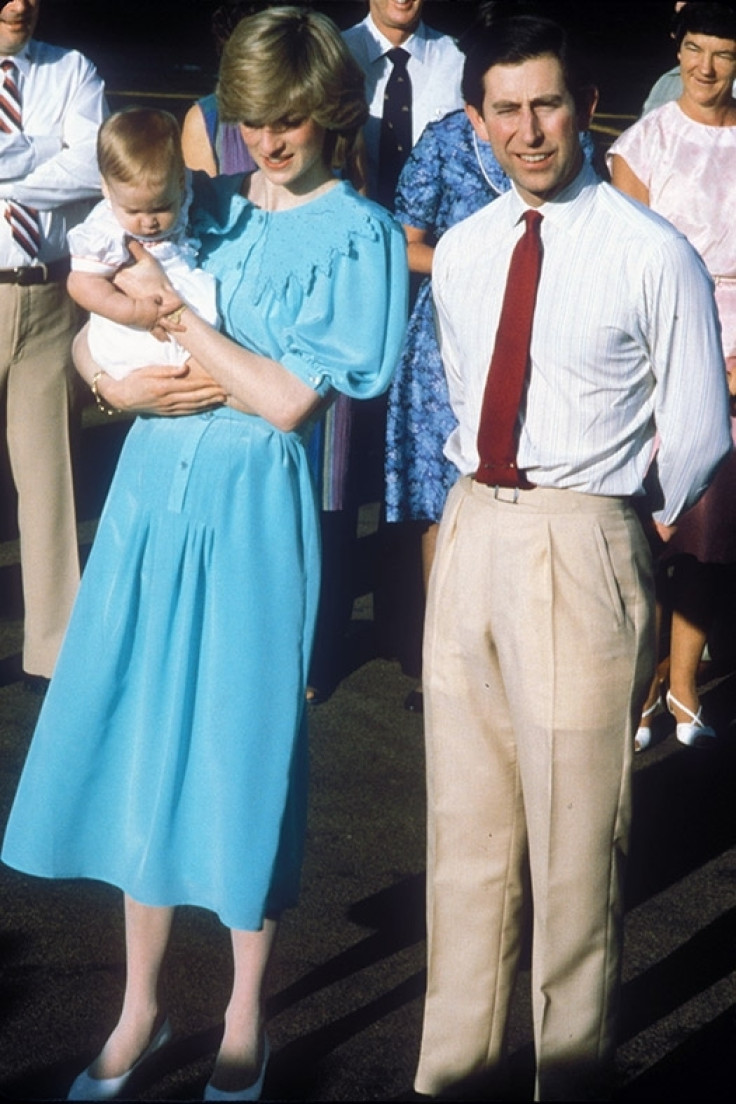 After being invited to Buckingham Palace as Charles worked, she recalls thinking: "Well, bugger it, I do mind sitting there while you do your work. I said that, and that sort of lit up something in him. I was quite a challenge."
Despite the controversy surrounding their romance, Diana said that she was in love with Charles "like the fat Sloane Ranger that I was" and was "absolutely traumatised" when he questioned the meaning of the phrase "in love" during their 1981 engagement interview.
Diana: In Her Own Words airs this Sunday 6 August at 8pm on Channel 4.
© Copyright IBTimes 2023. All rights reserved.