Fashion designer Lana Marks has revealed that she is still racked with guilt and regret over her decision to pull out of a trip to Milan with Princess Diana, prompting the late royal to travel to Paris instead, where she was killed in a car crash.
The Princess of Wales died as a result of injuries sustained in a car crash in the Pont de l'Alma road tunnel in Paris on 31 August 1997. With just days until the 20-year anniversary of her untimely passing, Marks has opened up about how she was personally affected by her death, saying her friend would have never been in the French city had she not been at a "loose end".
The handbag designer, who struck up a friendship with Diana in 1995 after designing a handbag for her, was forced to cancel their four-day vacation to Milan to fly to her native South Africa after learning her father had died of heart failure.
Speaking to the Sun, she said: "I was supposed to be on vacation with Diana in Milan right then. We were going to go to Lake Como before flying back.
"But my father died suddenly so I had to cancel my vacation with the princess and travel to my homeland.
"I could only reach her butler Paul Burrell. I asked him to get my urgent message to her. She called me in South Africa and we had a chance to talk. I felt bad because she was at a loose end."
Marks says that was the reason why Diana went to Paris with her lover Dodi Al-Fayed. "Then she went to Paris with her lover Dodi Fayed and that terrible accident happened."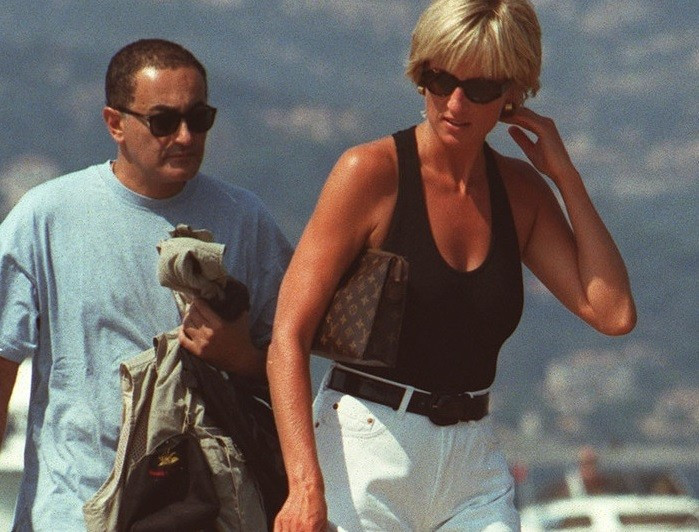 Diana and Dodi and their drunken driver Henri Paul were all killed as the car tried to flee from a chasing pack of paparazzi. The crash sole survivor, Diana's bodyguard Trevor Rees-Jones was the only one wearing a seat belt.
Marks found out about the tragedy when she and her husband got home to Palm Beach, Florida from their trip to South Africa. She recalled how the heartbreaking news has left her traumatised.
"For the next few years I was in shock. I still feel the pain of it all. I constantly think, 'What if she'd been with me?' All that might not have happened," she said.
"I feel terrible when I have that thought but can't get rid of it. I'm thinking of her more than usual now due to the anniversary and it definitely still plays on my mind."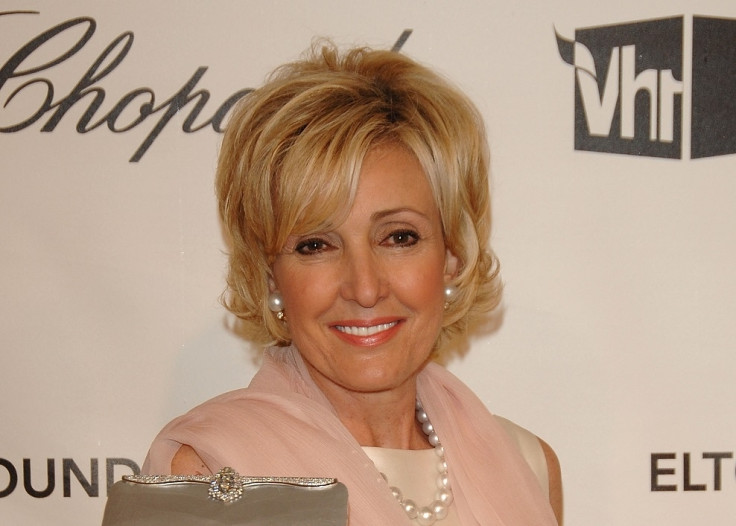 Marks is not the only one overwhelmed with anguish. VIP chauffeur Karim Kazi recently revealed that Diana's death still haunted him because he knew the limo they were travelling in was "an ­accident waiting to happen".
The former Paris Ritz driver told the Mirror that he had alerted his bosses that the Mercedes S-280 was unpredictable and prone to "losing control" at speed but his warnings fell on deaf ears.
"The car's steering was not safe. I started pointing out faults with the Mercedes in early 1997 before Diana died. For me, it was a car that did not work very well," he said. "If it had been my choice, I'd never have let Princess Diana near that car. It had become unpredictable."
Kazi says drunken driver Henri Paul, whom an inquiry into the crash blamed for the "unlawful killing" caused by his "gross negligence", was a scapegoat.
"It was a doomed car," Kazi, now 47, said. "To blame Henri Paul for drink-driving and for taking anti-depressants was an easy way out."