The personal life of Diana, Princess of Wales, was under far more tabloid scrutiny than her humanitarian efforts and contributions as a working member of the British Royal Family, especially after separating from Prince Charles in 1992.
Following her death on 31 August 1997 in Paris alongside Dodi Al Fayed, her current boyfriend at the time, Dodi's father Mohammed Al Fayed insisted that they were very much in love and that Diana was pregnant with his child.
But what many may not realise is that her relationship with Dodi came shortly after that of Hasnat Khan – a heart surgeon Diana was desperately in love with for two years and had planned to marry.
So who were the main men in Diana's life?
Dodi Al Fayed (1997)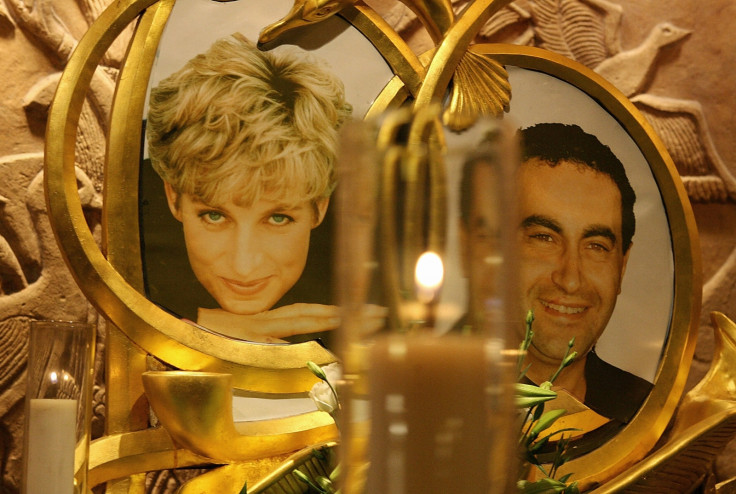 Described as a rebound after her failed relationship with Hasnat Khan, Diana was spotted cavorting with Dodi just one month after. But the relationship was cut short after not quite two months following a lavish vacation together on a yacht in the French Riviera.
The pair died together in a car crash in Paris that Dodi's father Mohamed long asserted was a conspiracy executed by British intelligence organisation MI6 under the orders of Prince Philip.
Hasnat Khan (1995-1997)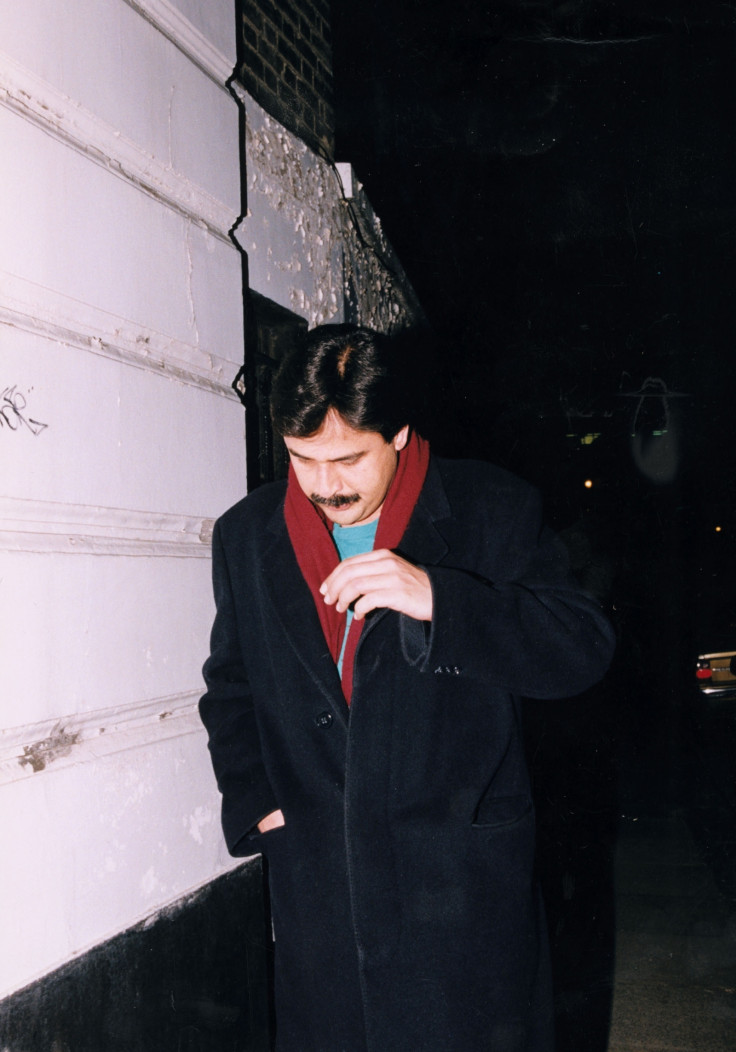 Hasnat was the antithesis of Dodi – extremely private, not ostentatious in any way, and sombre. He was in a secret romance with Diana for two years and they were largely unknown as a couple. They spent the majority of their time together in Kensington Palace – where they could avoid the paparazzi and would occasionally venture out together in Hasnat's Chelsea neighbourhood with Diana disguised in a dark wig and sunglasses.
Hasnat was a modestly paid junior surgeon employed by the NHS when he and Diana met. He worked 90-hour weeks and usually wanted to sleep when he got home. According to Diana's friend Rosa Monckton, Hasnat was the one who initiated the breakup over their vastly different lives and her subsequent relationship with Dodi was to make Hasnat jealous.
James Hewitt (1986-1991)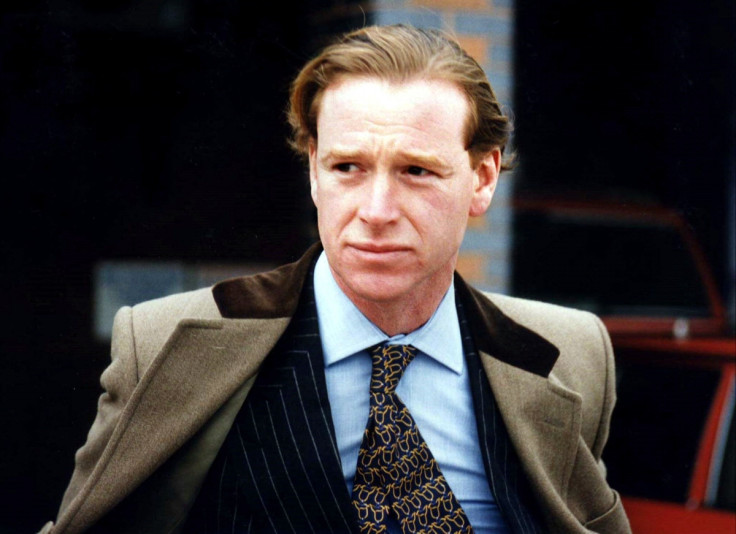 Rumours of infidelity began swirling in the early 90s as Prince Charles and Diana's marriage began to crack in public. Charles had been having a longstanding extramarital affair with now-wife Camilla Parker-Bowles, and Diana later began an extra-marital relationship with Major James Hewitt that lasted five years.
In 1995, six months after his retirement from the military, writer Anna Pastemark published the book Princess in Love with Hewitt as a major source. It alleged that Hewitt had romanced Diana from 1986 to 1991. Diana confirmed the affair in her 1995 Panorama interview.
Barry Mannakee (1985)
A recent Channel 4 documentary called Diana: In Her Own Words, revealed the extent of her affair with bodyguard Barry Mannakee, who was married with two children. It claimed that she "fell deeply in love" with him but said she did not have sex with him. Prince Charles's close sources believe otherwise.
Diana candidly recalls the love affair and admits she was "playing with fire" and "got burned".
She said: "I was quite happy to give it all up... just to go off and live with him. Can you believe it? And he kept saying he thought it was a good idea too."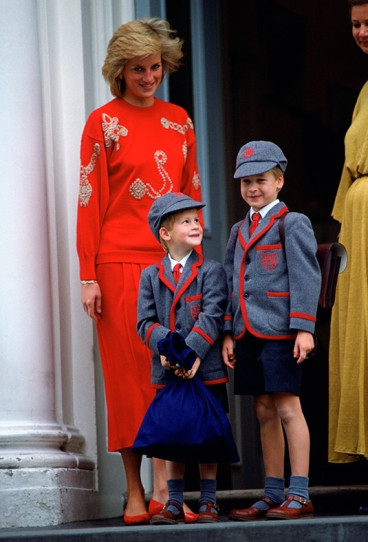 Diana added: "When I was 24, 25, I fell deeply in love with somebody who worked in this environment."
"And it was all found out and he was chucked out and then he was killed. And that was the biggest blow of my life I must say."
Mannakee died in a road traffic accident shortly after their affair in 1987.
Oliver Hoare (1992)
The Islamic art dealer and friend of Prince Charles became close to Diana in 1992 – and was 16 years her senior. He was a suave aristocrat and Diana became "obsessed" with him, according to People.
Things turned bizarre when Hoare was spotted by one of Diana's bodyguards "semi-naked behind a potted bay tree in a Kensington Palace corridor, smoking a cigar," Daily Mail reported.
He was scared off the romance after receiving a series of what were described by police as "nuisance calls" – allegedly from Diana herself.
James Gilbey (1992-1993)
The car salesman was a supposed paramour during Diana's marriage and the centre of the "Squidgygate" scandal after being caught on tape having intimate phone conversations with the Princess.
He called her "darling" and most famously "Squidgy" – which caused an uproar when the tapes were leaked to the British press and put enough strain on the relationship to end it.
Prince Charles (1981-1996)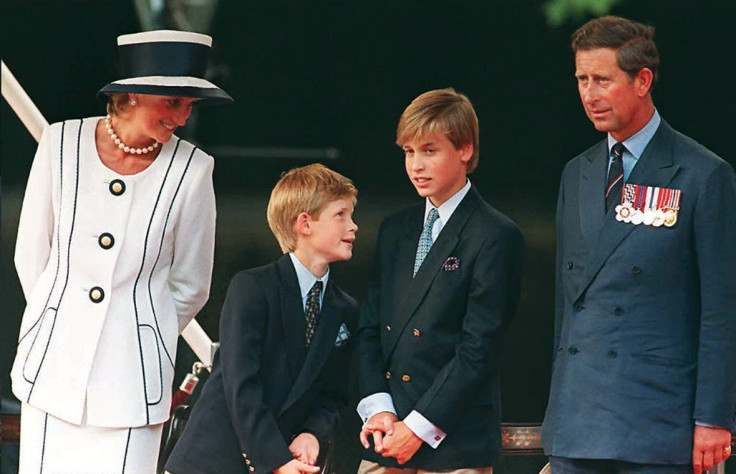 Diana first met Charles, Prince of Wales, when she was 16 in 1977. At the time he was dating her older sister, Lady Sarah. They began courting during the summer of 1980 and they had only met 13 times, according to Diana, before they married on 29 July 1981 at St Paul's Cathedral.
The couple had two sons from the marriage, Princes William and Harry, but the couple's incompatibility and age difference of almost 13 years rose to the surface after five years.
Marital difficulties were first reported in 1985 before rumours of affairs emerged, and they publicly separated in 1992 before officially divorcing in 1996.