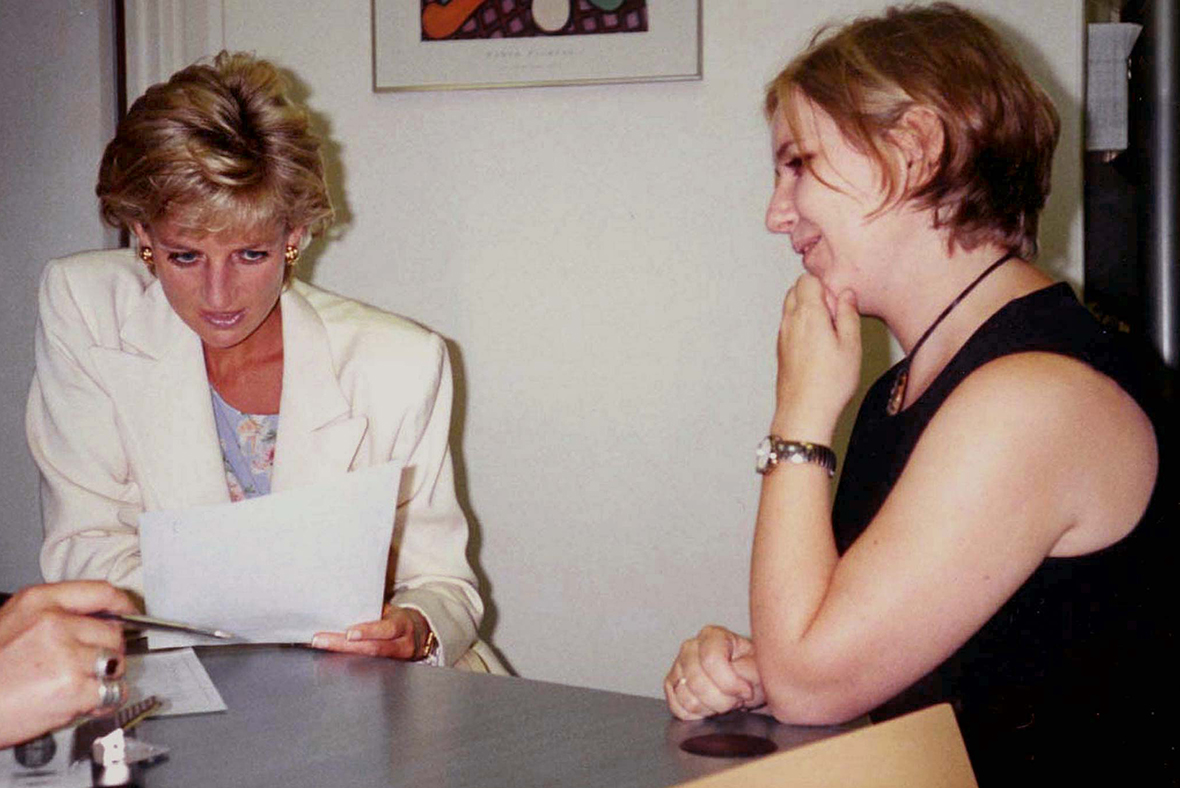 A third extract of Princess Diana's haunting tapes recorded for author Andrew Morton in 1991 has divulged more details about her mental health during the late royal's marriage to Prince Charles.
Previous extracts of the intimate recordings heard the Princess of Wales candidly speak about self-harming "with razor-blades" after her wedding to Charles in 1981 and recalling his cold nature towards her.
An extract released today (13 June) went into more detail about Diana's depression, with her admitting: "When I was four months pregnant with William I threw myself downstairs, trying to get my husband's attention, for him to listen to me.
"I had told Charles I felt so desperate and I was crying my eyes out. He said I was crying wolf. 'I'm not going to listen,' he said. 'You're always doing this to me. I'm going riding now.'"
But the royal, who died in a Paris car crash in 1997 aged 36, discussed her battle with bulimia and how she almost fainted on a trip to Vancouver.
She said: "It was at the Expo [visit to Expo '86, a world transport and communication fair in Vancouver] where I passed out. I had never fainted before in my life.
"We'd been walking round for four hours, we hadn't had any food and presumably I hadn't eaten for days beforehand. When I say that, I mean food staying down.
"I remember walking round, feeling really ghastly. I didn't dare tell anyone I felt ghastly, because I thought they'd think I was whingeing. I put my arm on my husband's shoulder and said: 'Darling, I think I'm about to disappear', and slid down the side of him," she added.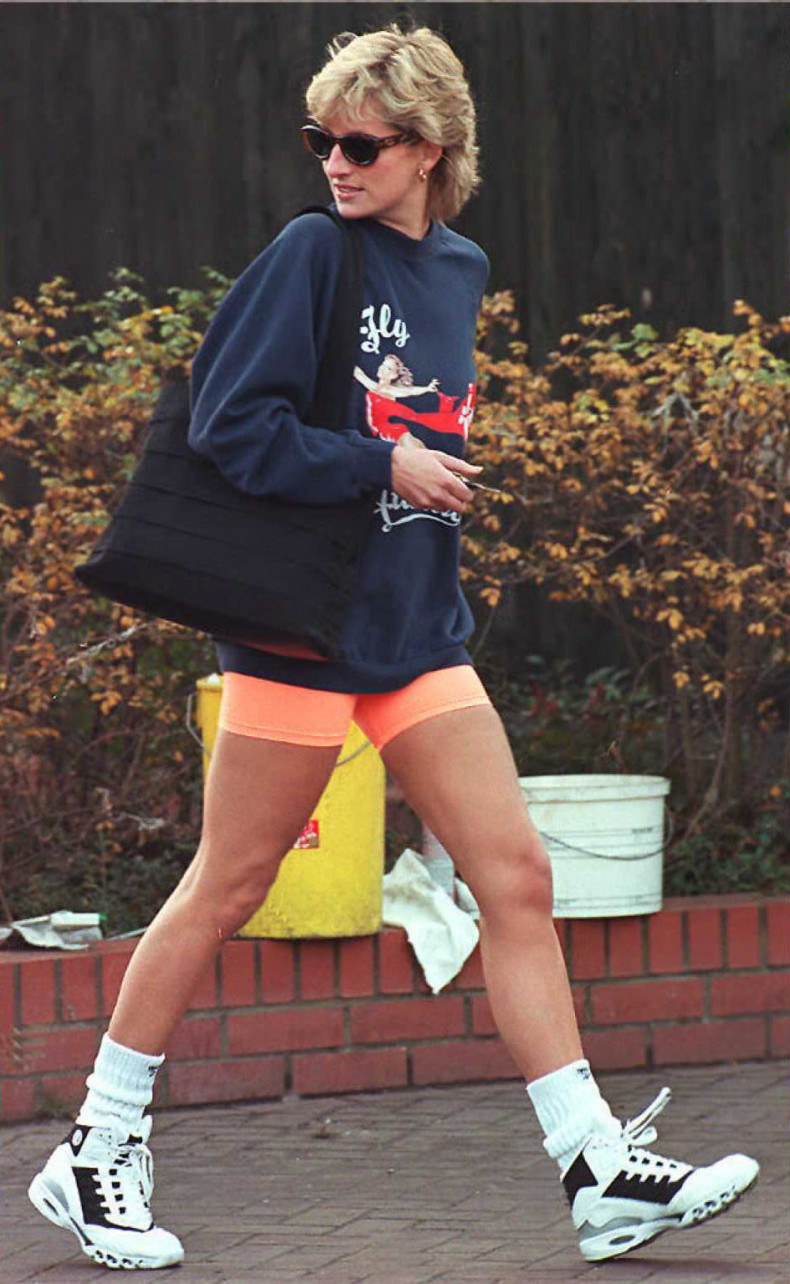 Touching on Charles' unsympathetic treatment of her, she continued: "Whereupon David Roycroft and Anne Beckwith-Smith [royal aides] who were with us at the time, took me to a room.
"My husband told me off. He said I could have passed out quietly somewhere else, behind a door. It was all very embarrassing. My argument was I didn't know anything about fainting. While Anne and David were bringing me round, Charles went on around the exhibition. He left me to it. I got back to the hotel and blubbed my eyes out."
She goes on to claim that Charles forced her to make a public appearance despite her unwell state and that a doctor gave her "a pill".
Diana added: "Basically, I was overtired, exhausted and on my knees because I hadn't got any food inside me. Everyone was saying: 'She can't go out tonight, she must have some sleep.'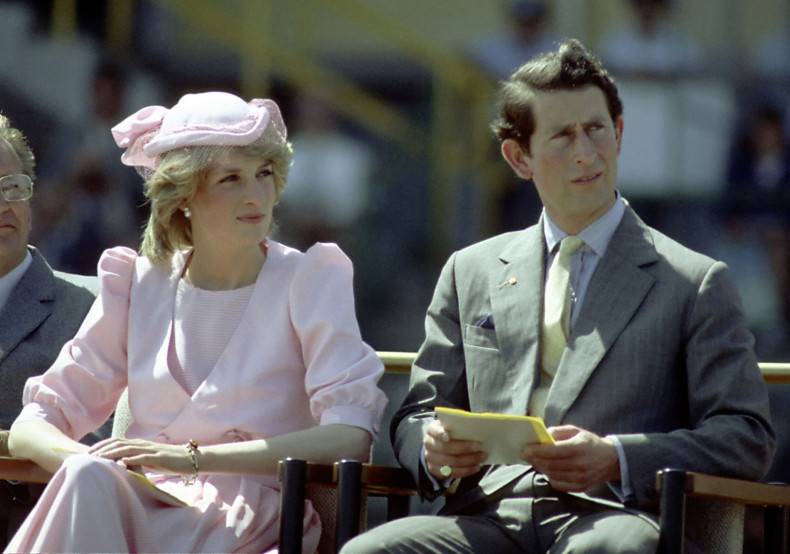 "Charles said: 'She must go out tonight — otherwise there's going to be a sense of terrific drama and they are going to think there's something really awfully wrong with her.
"Inside me, I knew there was something wrong with me, but I was too immature to voice it. A doctor came and saw me. I told him I was [making myself sick]. He didn't know what to say because the issue was too big for him to handle. He just gave me a pill and shut me up. I just felt miserable."
Diana on bulimia battle:
I thought my bulimia was secret, but quite a few of the people in the house recognised it was going on, though nobody mentioned it.
They all thought it was quite amusing that I ate so much but never put any weight on. I always kept my breakfast down. I didn't take any vitamin pills or anything. I swam every day, I never went out at night, I didn't burn candles at both ends. I got up very early in the morning, to be on my own, and at night-time went to bed early.
So it wasn't as though I was being a masochist — I was to my system, but not to my energy level. I always had terrific energy.
It went on and on. I just cried at every opportunity, which thrilled people in a way because when you're crying in this system, you are weak and (they think): 'We can handle her.'
But when you bounce up again, (they think): 'What the hell has happened?'
The public side was very different from the private side. The public side, they wanted a fairy princess to come and touch them and everything will turn into gold and all their worries would be forgotten.
Little did they realise that the individual was crucifying herself inside, because she didn't think she was good enough. My husband started to get very jealous and anxious by then, too.