Cocaine with a street value of about £50m flown from Colombia into Britain on a private jet has been seized by authorities at an airport in Hampshire.
On Monday (29 January), police at Farnborough Airport, approximately 40 miles south-west of London, seized almost 500kg of cocaine packed in 50 suitcases on a private jet that had just arrived from Bogota.
The amount of the Class A drug recovered is thought to be worth around £50m, making the raid one of the largest in the history of British border force.
"Working with law enforcement colleagues like the National Crime Agency we are determined to prevent drug trafficking and bring those responsible to justice," said Border Force deputy chief operating officer Mike Stepney.
"This was a significant find made possible by the vigilance of dedicated Border Force officers. They have prevented a substantial quantity of drugs from ending up on our streets and causing untold misery and damage to our communities.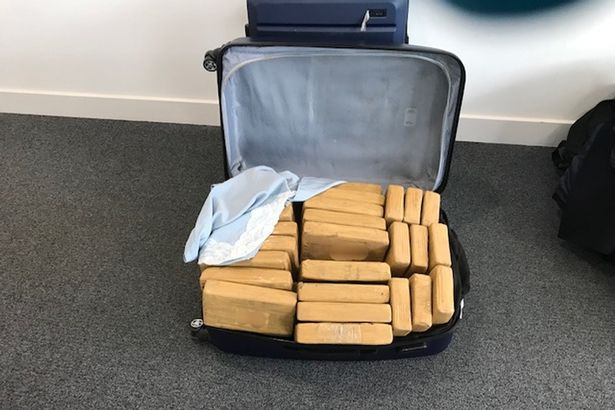 Authorities boarded the plane after five passengers - two Brits, two Spaniards and an Italian - were arrested on the spot after landing on suspicion of importing Class A drugs.
Members of the jet's crew were also questioned but released without charge.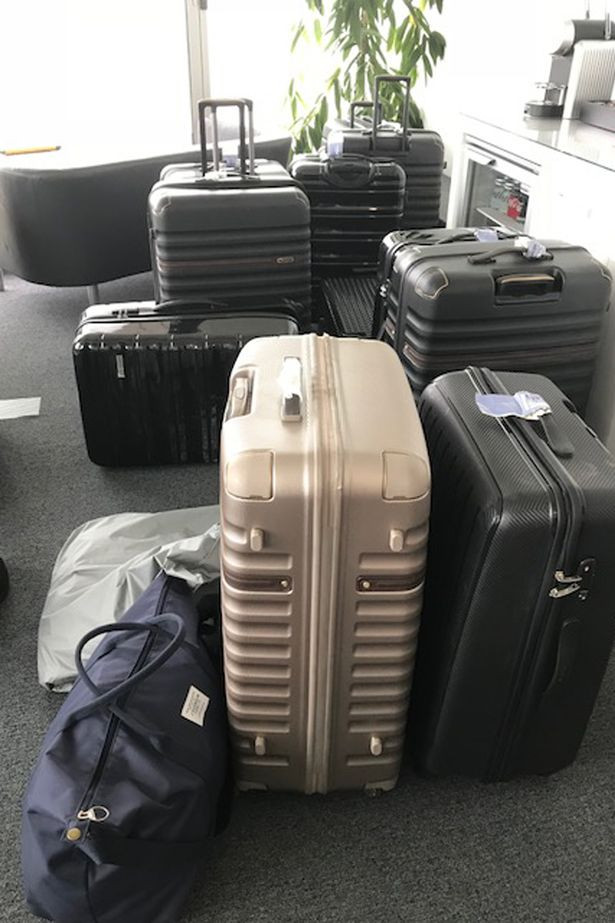 "After meeting the flight and questioning those on board, officers became suspicious and searched the aircraft and their luggage," Stepney added.
"When opened, each case was found to contain between 34 to 37 tape-wrapped packages weighing approximately one kilo each.
"One of these was pierced and a white powder exposed which tested positive for cocaine."