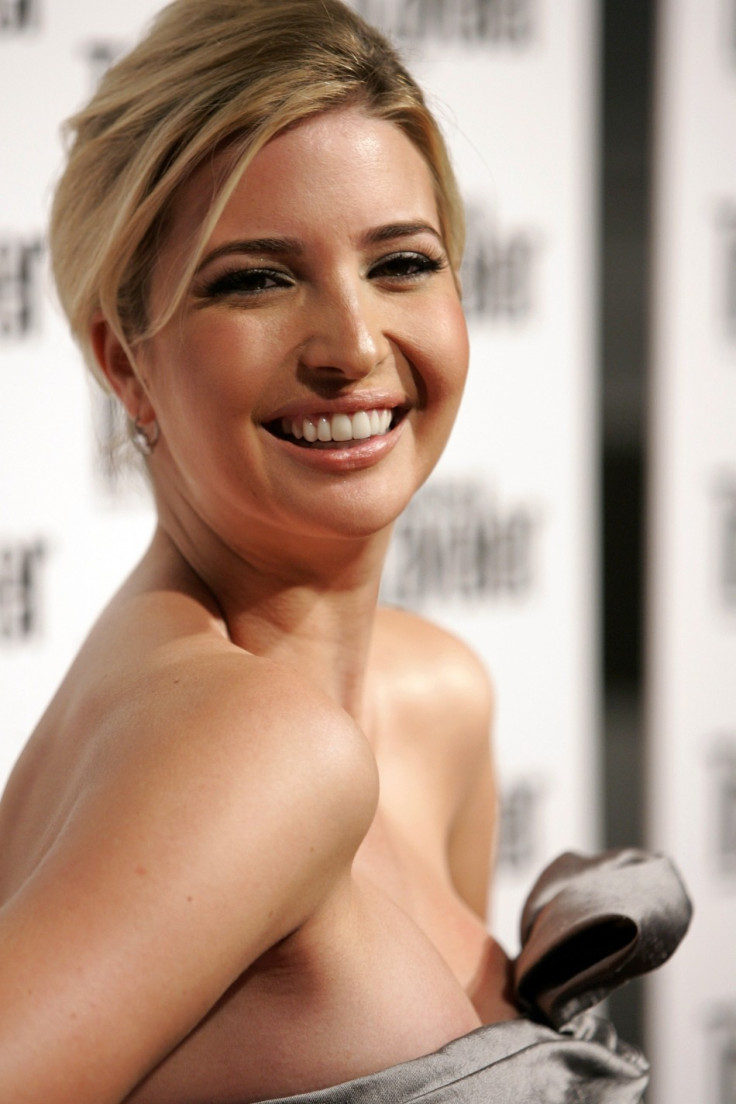 A picture supporting and re-tweeted by presidential hopeful Donald Trump features his daughter telling Hillary Clinton to "watch out".
The image of Ivanka Trump, who is supporting her father's bid for president, shows her pointing at the camera and has been captioned with a pro-Trump message.
It reads: "Watch out Hillary. My father empowers women. He's given me the confidence to do anything I set my mind to."
It is unclear whether either Ivanka or her father were involved in creating the image. However, the picture was re-tweeted by Donald Trump who has been criticised during his campaign for not respecting women and has been accused of sexism.
In a speech given by the Republican Party's presumptive presidential nominee following the 26 April primaries, he told the audience his Democrat rival Hillary Clinton was "playing the woman card".
"I think only card she (Clinton) has is the women's card. She has nothing else going," he said.
"And, frankly, if Hillary Clinton were a man, I don't think she'd get 5% of the vote. The only thing she has going is the woman's card. And the beautiful thing is women don't like her, okay? And look how well I did with women tonight. So, ladies and gentlemen, thank you very much."
At the time, Clinton responded with a speech stating "If fighting for women's healthcare and paid family leave and equal pay is playing the woman card, then deal me in."
She has since turned the criticism into something of a campaign slogan, with "woman's cards" available from her campaign team and many supporters echoing the phrase "deal me in".