On the surface, he was the perfect family man. Mikhail Popkov was a hard-working policeman who loved spending time with his wife Elena and daughter Ekaterina, with whom he shared a hobby: collecting model cars.
Yet behind the facade, Popkov was one of the world's worst serial killers – who has now believed to have killed at least 81 women over a 16-year period.
Already convicted of the murders of 22 women mostly around the city of Angarsk near the shores of Lake Baikal, Popkov has now confessed to a further 59 murders – and investigators believe him.
If confirmed, he would be the third worst serial killer of all time and the worst-ever in Russia – a country which is not stranger to prolific mass murderers.
Daughter Ekaterina, now a 29-year-old teacher, can still hardly believe her doting dad is a monster dubbed "the Werewolf" in headlines across the world.
"I do not believe any of this," Ekaterina told the Siberian Times. "I always felt myself as 'Daddy's girl'."
"For 25 years we were together, hand in hand," Ekaterina went on to say. "We walked, rode bikes, went to the shops, and he met me from school. We both collect model cars, so we have the same hobby.
"I wanted to be a criminologist, so I read a book with tips of how investigators catch serial killers and there were also basic classifications [about murderers]. Daddy doesn't fit any of these classifications – he doesn't look like some maniac."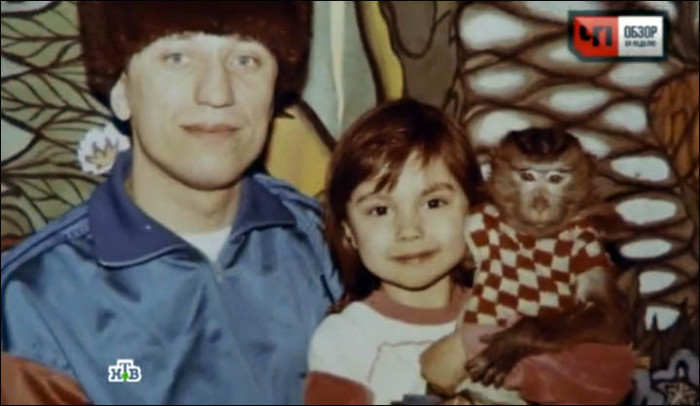 Yet away from the family home, Popkov was abducting, raping and brutally slaying women who he suspected of having loose morals. Many of his victims were snatched as they disembarked at Angarsk railway station, often the worse for wear. In Popkov's eyes, they were sinners simply because they were away from their partners.
Popkov would often offer the victims a lift in his police car, taking them to remote areas where he sexually assaulted them before murdering them with weapons including axes and screwdrivers. On several occasions, he returned to the crime scene as an investigating officer.
Popkov says he began his killing spree after wrongly suspecting wife Elena of having an affair, but now admits that was simply an excuse.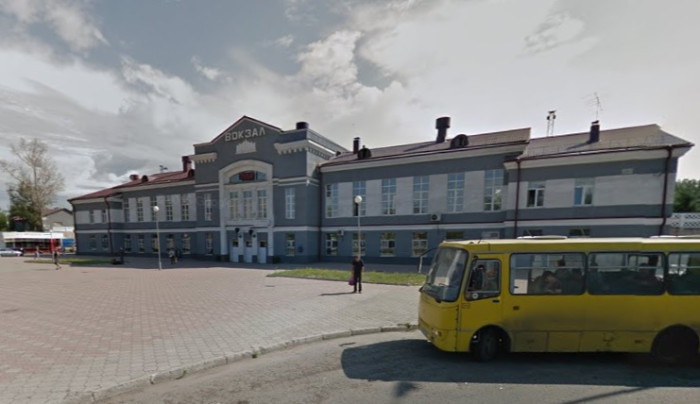 "I just had some reasons to suspect her," said Popkov. "I'm not looking for excuses, but this was the impetus for my future."
Popkov's former wife and daughter have now both moved away from Angarsk in a bid to start new lives. Although the death penalty is still legal under the Russian constitution, the state imposed a moratorium on its use in 1996 and Popkov will spend the rest of his life in a high-security prison.
Only two people have been confirmed to have committed more than Popkov: Pedro Lopez (300+) and Luis Garavito (up to 300), both in South America. However, a number of others are suspected of huge numbers of murders including Harold Shipman in the UK (up to 260, according to Britannica).