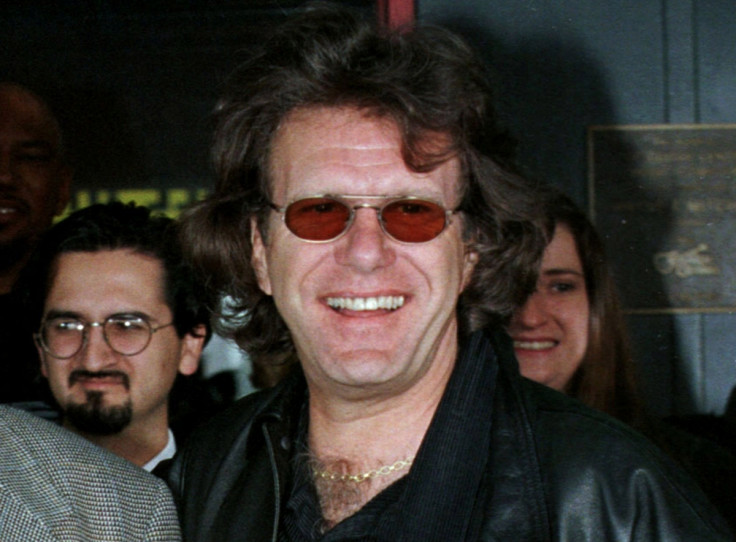 Progressive rock icon Keith Emerson who the co-founded Emerson, Lake and Palmer, has died aged 71. Emerson was lauded as one of the finest keyboard players and showmen of the progressive rock movement of the 1970s.
The band announced on Facebook: "We regret to announce that Keith Emerson died last night at his home in Santa Monica, Los Angeles, California, aged 71. We ask that the family's privacy and grief be respected."
Emerson is suspected to have died in his home from a self-inflicted gunshot wound to the head say police in Santa Monica. His death is being treated as a suicide. Emerson's body was found at 1.30am (local time) on Friday, 11 March, by his girlfriend Mari Kawaguchi.
Former band mate Carl Palmer, percussionist in ELP, said on Facebook: "I am deeply saddened to learn of the passing of my good friend and brother-in-music, Keith Emerson. Keith was a gentle soul whose love for music and passion for his performance as a keyboard player will remain unmatched for many years to come.
"I will always remember his warm smile, good sense of humour, compelling showmanship, and dedication to his musical craft."
Emerson was born in Todmorden, Yorkshire in 1944. By his late teens, he was playing in blues and jazz clubs in London. Famous for his on-stage antics, and a heralded as a true showman of rock he had performed with bands such as Gary Farr and the T-Bones, the V.I.P.'s and The Nice before he joined ELP, considered one of rock's first supergroups.
The band – consisting of keyboardist Emerson, singer, guitarist, and producer Greg Lake, and drummer and percussionist Palmer, played their first ever gig at Plymouth Guildhall in August 1970 and achieved prominence in the UK and Japan with six platinum-selling albums. They included Tarkus, Trilogy, and Brain Salad Surgery.
Tarkus was released in 1971 and featured an opening track lasting over 20 minutes. In trademark outlandish style the tune was inspired by a half-tank, half-armadillo creature that would appear on stage at gigs.
Not everyone took to ELP, legendary BBC Radio 1 DJ John Peel describing their set at the 1970 Isle of Wight Festival as, "A waste of talent and electricity." And as progressive rock began to die punk acts, such as The Sex Pistols, openly criticised the band.
ELP split after releasing Love Beach in 1979. Since then Emerson pursued a largely unsuccessful solo career in the music business. In 2010, he was diagnosed with an abnormal growth in his colon but had a tour of Japan scheduled for next month.
Emerson, a father-of-two, last performed in concert in July 2015 at the Barbican in London alongside the BBC Concert Orchestra in a tribute to Robert Moog, the inventor of the Moog synthesiser.