Prominent lawyer is charged with sexually abusing his dog on several occasions
Police say that they also found cocaine, heroin and drug paraphernalia in Ivan DeVoren's home.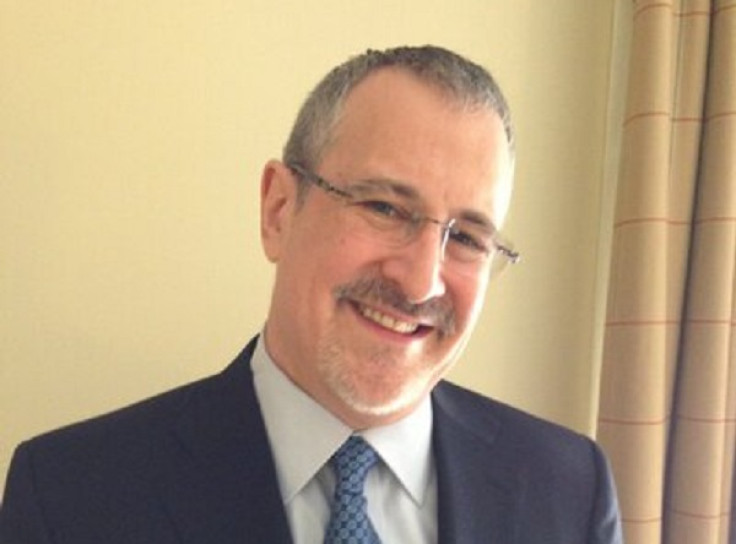 A prominent Pennsylvania lawyer has been charged with having sex with his dog after a neighbour heard strange noises come from his home.
Ivan DeVoren, from Pittsburgh, has been charged with dozens of counts of sexually abusing his dog after he was arrested on Wednesday (21 February)
The 61-year-old, from the Highland Park area, faces 10 felony counts of aggravated cruelty to animals, 10 counts of sexual intercourse with an animal and drug charges.
According to a police report, witnesses say they heard DeVoren engaging in sexual activities with the dog, named Snoopy, on several occasions between 28 January and 1 February this year.
Witnesses said they could hear sexual sounds coming from DeVoren's apartment on Azimuth Court on numerous occasions, according to the criminal complaint.
The unidentified neighbour kept records of the alleged sexual incidents that included grunting, creaking furniture and a dog whimpering from the property.
The neighbour said he also and several exclamations from DeVoren that led them to believe he was having sex with his yellow Labrador retriever.
CBS News Pittsburgh reported that the dog was taken by police to a local veterinary hospital where veterinarians said they found signs consistent with sexual abuse.
The Pittsburgh Post-Gazette say police obtained a search warrant for the home on 1 February and found crack cocaine and other drug paraphernalia in plain view, according to the complaint.
Other local reports said that police found other drugs including heroin, and marijuana in DeVoren's apartment which has led to the suspect facing possession charges for the drugs.
It was reported that DeVoren had worked as a volunteer for the Humane Animal Rescue in 2014. The charity say he was a dog walker for a few months, however he was never alone with any of the animals, reported the Pittsburgh Post-Gazette.
DeVoren is scheduled to appear for a preliminary hearing in City Court, Pittsburgh, on Thursday (1 March).