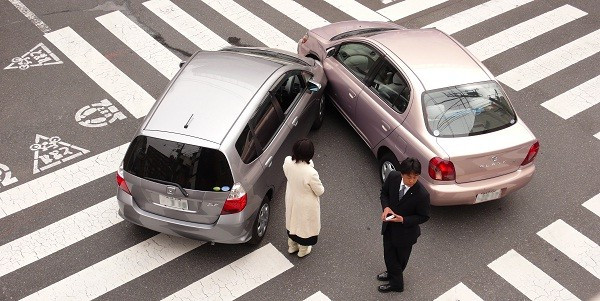 Car insurance could rise by as much as 10% over the course of 2015, as it follows an upward trend which started late last year, the AA has warned.
In its latest quarterly review of the cheapest deals on the car insurance market, the AA found that the cost of annual comprehensive car insurance had edged up by 0.2% in the final three months of 2014 to reach £540.
At its peak in 2011, the cost of car insurance was £200 more than that.
Janet Connor, managing director of AA insurance, said: "Some insurers may have lost business by increasing premiums, leading to a 'year-end sale' to boost market share, so car insurance is still very good value.
"Car insurance is extremely competitive. Nevertheless the underlying trend is upward, although I think premiums will struggle to rise past 10% by the end of the year."
The cost of car insurance has been coming down over the past three years. Typically the sort of things that add to the cost of everyone's premia are fake whiplash claims, which have been clamped down on of late, as well inflated hire car and repair bills.
Another factor aimed at reducing the cost of cover has been the Competition and Markets Authority's long-winded investigation into pricing deals between motor insurers and price comparison websites.
The CMA's ban on such tie-ups, which came into effect in September last year, would reduce your premium by about £20 per year.
However, Connor said the ban could actually make it harder to find cheap cover: "Changes proposed by the CMA could make it more difficult for customers to find the most competitive premium. They'll have to check different comparison sites as well as direct insurers to find the best deals."
Meanwhile, moves by Ministry of Justice to clamp down on exaggerated personal injury claims may also be less effective than was hoped.
The number of personal injury claims has increased despite the reforms. Over the 12 months to the end of March 2014, the average number of claims was 66,000 per month. They now stand at an average of nearly 71,000 per month, noted the AA.