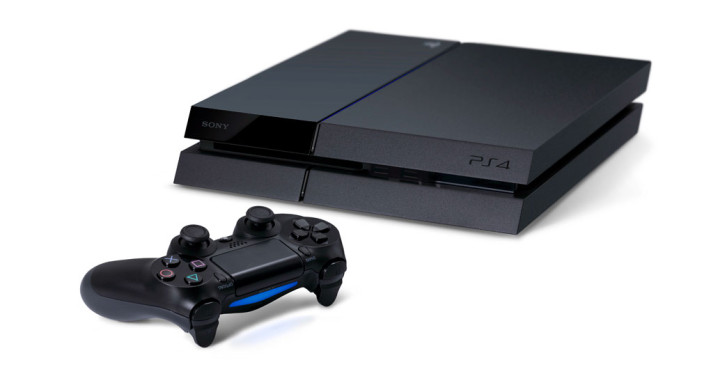 August turned out to be a mixed bag for gamers on the PlayStation platform. While PS3 and PS Vita owners received amazing titles, Crysis 3 and Dragon's Crown, PS4 owners received a lackluster set of free games. Sony must keep in mind that one simply does not buy a powerful next-gen console to play games like Road Not Taken.
Now, we look at some of the possible games that could be given away for free to PS Plus subscribers in September 2014.
PS4
Octodad: Dadliest Catch

Octodad: Dadliest Catch is the sequel to the splash hit, Octodad! This time, our cephaloprotagonist has gotten himself in a bind between his wife's mounting mistrust, and a disastrous trip to the local aquarium! Are you dad enough to control the titular octopus father as he strives to hide his nautical nature from his family while keeping his tangled tentacles intact?
Super Motherlode

Super Motherload is a digging adventure with a procedurally-generated world that changes each time you engage with it. Buy powerful upgrades and supplies for your mining pod as you progress and prosper.
Lego Marvel Superheroes

LEGO Marvel Super Heroes is an action game from Warner Bros., Marvel Entertainment and TT Games that features 155 Characters, including superheroes and villains from the Avengers, X-Men, Fantastic Four, and Guardians of the Galaxy. Need we say more?
PS3
Tales of Xillia

Tales of Xillia follows Jude Mathis, a clever medical student attending school in the capital city, and Milla Maxwell, a mysterious woman accompanied by four unseen beings. Players will be able to choose either Milla or Jude at the outset of their adventure through the world of Rieze Maxia, where humans and spirits live together in harmony. The kingdom of Rashugal has been experimenting with a powerful device that has been draining the mana from the world. Realizing the harm it is inflicting on the world, Milla and Jude set off on a journey to destroy it and restore the mana back to the world.
Ni no Kuni: Wrath of the White Witch

Ni no Kuni: Wrath of the White Witch is an epic tale of a young boy, Oliver, who embarks on a journey to become a master magician and bring back his dead mother from the parallel world of Ni no Kuni. Along the way he encounters some extraordinary characters, many of whom become helpful allies. They guide Oliver as he explores the vast world and learns the magical skills that will make him strong enough to face his most deadly foes, and ultimately survive an encounter with the White Witch herself.
Saints Row 4

Saints Row IV lets players delve into an arsenal of alien weaponry and technology that will turn each Saint into an ultimate entity of destruction. Utilize out-of-this-world superpowers to fight all the way to the top. With intensified action and enhanced customization, players can use their newfound superpowers and leap over buildings, outrun the fastest sports cars, or send enemies flying with telekinesis in the greatest, most insane installment of Saints Row yet. Save the world, Saints Style.
PS Vita
Potential free games for this category include Olli Olli, which is a stunt skate board title. However, the most exciting one among the lot happens to be Terraria, which puts players in a land of mystery that's theirs to shape, defend and explore. In short, your options on Terraria are endless. A third possibility is Batman: Arkham Origins Blackgate, which takes Batman into the depths of the Blackgate prison to find and capture Black Mask, Penguin, and The Joker.