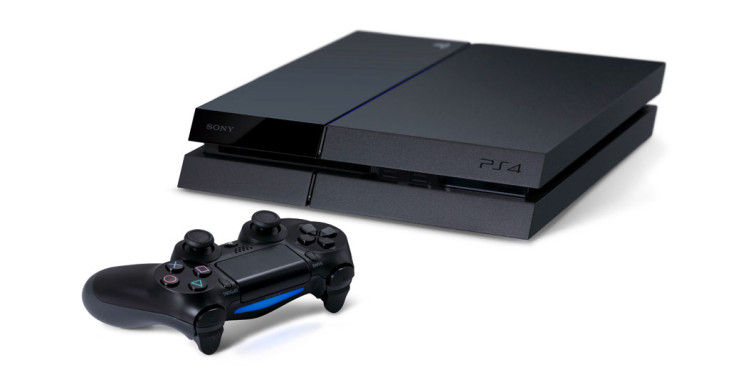 Sony are in the process of rolling out an unannounced firmware update that is reportedly causing problems for some users.
Firmware update 2.04 is live in some regions with users on Reddit and Twitter reporting that they are losing their connection to the PlayStation Network (PSN) as soon as the download begins.
Some users are getting the error code CE-32937-4, while others are getting further into the download before being presented with error code SU-30709-9.
Official word has been limited to a tweet from PlayStation acknowledging the connection problems and stating that their engineers are working on a solution.
Users on the PlayStation forum are also up in arms.
Reports have problems have also been mixed with reports of people successfully downloading the update, so it isn't affecting everyone. It is however advised that you don't download the update until Sony have figured out a solution.