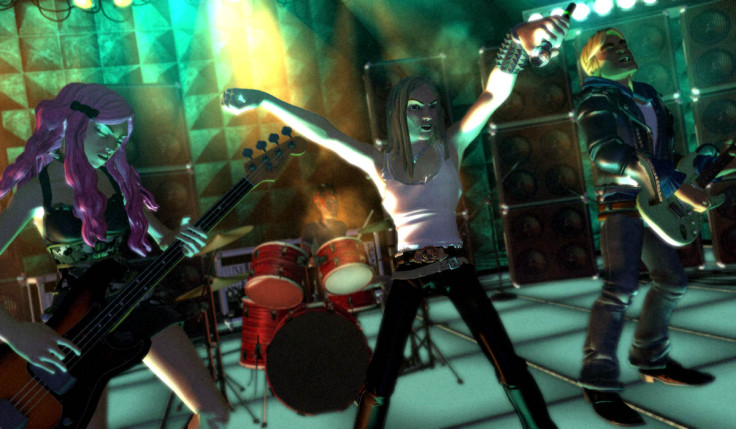 The latest batch of DLC for Rock Band 3 and Rock Band Blitz suggests that developer Harmonix is preparing to bring back the rhythm action series five years on from its last full release.
DLC support had been stopped as of February 2013, but in January songs by Arctic Monkeys, Avenged Sevenfold and Foo Fighters were made available to purchase for £0.99 / $1.99 / €1.49 apiece. Now Tenacious D and Weezer tracks are joining the party.
The names of the tracks are also tantalising for fans of the series. The D's Rize Of The Fenix and Back To The Shack from Rivers Cuomo's 90s favourites both concern resurrection. Harmonix's blog about the release also points out their "great titles."
It's hardly subtle, but since when has rock and roll dealt in subtlety?
Last month Harmonix surveyed fans, asking numerous questions suggesting a return of the Rock Band series. Participants were asked about online multiplayer, backwards compatibility of tracks and instruments, their favourite games in the series and how often they played.
The Rock Band series was born out of the early success of Guitar Hero – which allowed players to play along with songs with a peripheral guitar. Rock Band added bass (utilising the same guitar controller) drums and vocals. Rock Band 3 then added a keyboard peripheral and three-part harmonies.
To support all its games (including band-specific titles for The Beatles and Green Day) Harmonix released the Rock Band Music Store hub for all its games. These tracks will work with Rock Band 3 and regular game controller-controlled rhythm action game Rock Band Blitz.