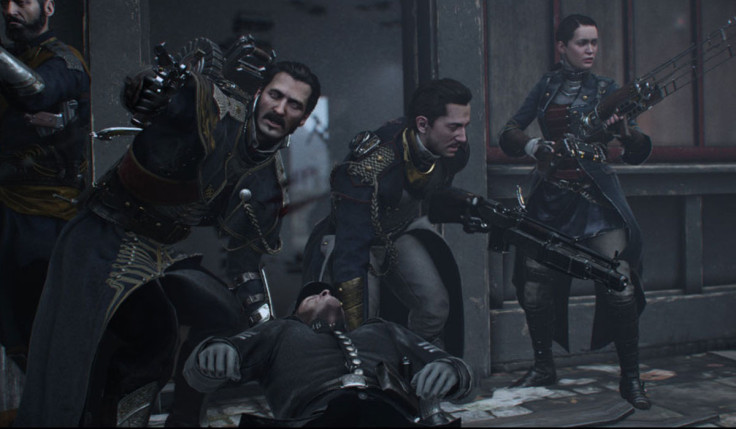 A complete playthrough of upcoming PS4 exclusive The Order: 1886 has apparently been uploaded to YouTube – with the story mode clocking in at a total of just five hours.
YouTuber PlayMeThrough uploaded the playlist which you can watch below. The footage includes all the game's cutscenes, which apparently total around half of the five hours and are unskippable.
The leak – which has appeared ahead of the game's embargo on reviews – comes after rumours began to circulate that the game was only three hours in length.
That rumour was started by GameReactor Sweden (via Gameranx) who say they spoke to the editor in chief of a Dutch gaming magazine about the games length, and who claimed that is why review copies are being sent to the press late.
Earlier this month, Andrea Pessino, founder of development studio Ready At Dawn, addressed a rumour that The Order could be completed in less than five hours. A fan on his Facebook page linked to a PlayStation user who appears to have completed the game in that timeframe based on trophies earned and the timestamps given.
In response to this Pessino said: "Strange indeed - also not true." The user whose trophy data was at the centre of the rumour later denied the five hour runtime.
Then late last week Pessino tweeted that he would no longer comment on "clickbait rumours about game length." All this before the leak above.
The Order: 1886 will be released on Friday 20 February.