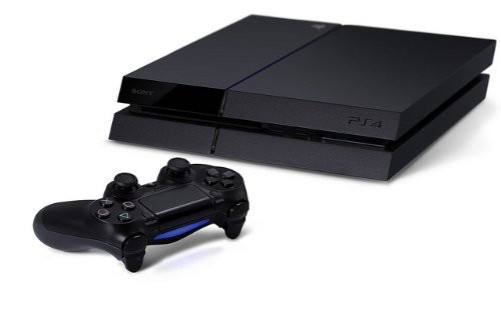 Sony announced that some of the PlayStation 4 consoles that went on sale in North America last week were reportedly damaged during shipping, in response to customer complaints of devices suddenly turning themselves off, as reported in Bloomberg.
"There have been several issues reported, which leads us to believe there isn't a singular problem that could impact a broader percentage of PS4 units," said Satoshi Nakajima, a Tokyo-based spokesman for Sony. "We also understand that some units were reportedly damaged during shipping."
Amazon is working with Sony to assist the "small percentage of customers who reported issues," the company said in a statement. The Seattle-based online retailer said it shipped more PS4 devices than any other video-game console in its history.
"We've worked hard to ensure all elements of our packaging and supply chain delivery are of the highest possible standards," Amazon said in the statement. "We've used the same tried-and-true processes implemented successfully with other gaming consoles."
Sony has sold more than a million PlayStation 4 units in 24 hours following the console's launch in the US and Canada.
This makes the new device Sony's fastest-selling console ever, beating the previous record of 980,000 units sold during the PlayStation 2's Japanese launch in 2000, as per a report in Belfast Telegraph.
"We are thrilled that consumer reaction has been so phenomenal," said Andrew House, President and CEO of Sony Computer Entertainment. "Sales remain very strong in North America, and we expect continued enthusiasm as we launch the PlayStation 4 in Europe and Latin America on November 29."
Sony aims to sell around 3 million units globally before the end of the calendar year and looks set to achieve this target, after the PS4's launch in Europe on the 29th of November and in Asian markets in December.