PS4: Sony sells 30m PlayStation 4 consoles worldwide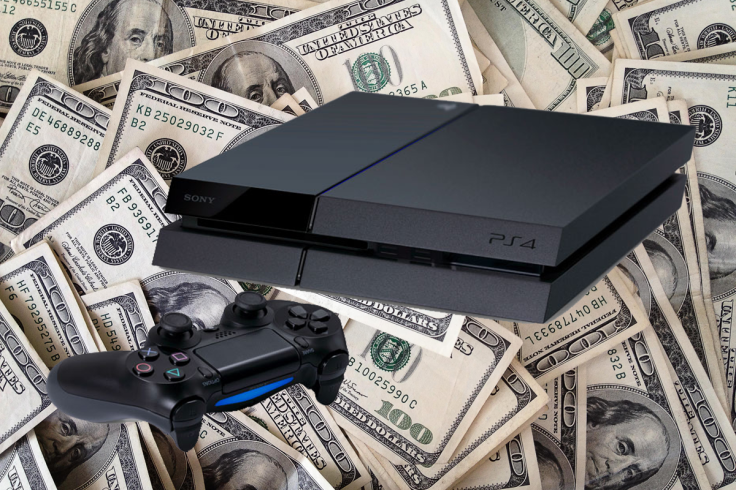 Sony's PlayStation 4 cannot be stopped. The console has sold 30.2 million units worldwide in the two years since its launch and there is little reason to believe its momentum will slow down heading into a packed 2016.
Announcing the milestone, Sony Computer Entertainment president Andrew House said: "We are sincerely grateful that gamers across the globe have continued to choose PS4 as the best place to play since launch two years ago. We are committed to bringing engaging games and entertainment services to users worldwide. Thanks to the support of our partners, PS4 continues to be the premier platform for game and interactive entertainment innovation."
The impressive figure far exceeds what the PlayStation 2 sold in the same period, and that console went on to be the best-selling video game console of all time. It's also important to note that this has been done without Sony putting out many top quality first-party exclusives.
Microsoft's Xbox One has enjoyed a better line-up of first-party exclusives during the busy late-year period for the past two years, and as such is still selling well itself – better than the Xbox 360 did, just not as well as PS4. The Xbox One is likely hovering around the 15 million mark.
In 2016, the PS4's line-up of exclusives will include Uncharted 4: A Thief's End, No Man's Sky, Street Fighter 5, Ratchet And Clank, Horizon: Zero Dawn, The Last Guardian and Dreams, not to mention a slew of indie titles. The PlayStation VR headset will also be released. That's an impressive line-up, and will likely mean Sony's success will continue for a while to come.
For all the latest video game news follow us on Twitter @IBTGamesUK.
© Copyright IBTimes 2023. All rights reserved.