PS4 vs Xbox One vs Wii U – Which console performed best in 2015?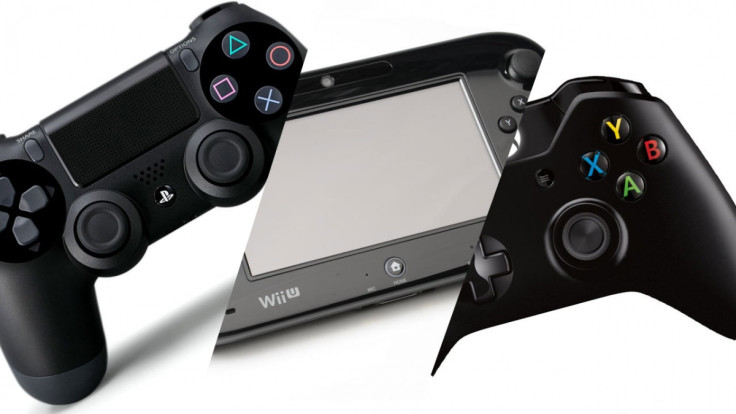 That headline might be a bit of a moot point really, because all the sales data suggests that it is Sony's PS4 that has reigned supreme in 2015. However, when you try to discern who really won the year, you have to look at a variety of factors beyond sales.
You have to look at which console had the best first party exclusives, which offered the best variety in its line-up of games, and which console improved most as a device in this iterative era. Below we run through each of the main three consoles.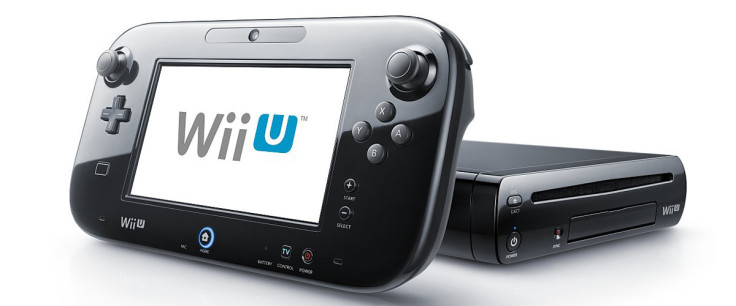 Wii U
There's no doubt that when compared to its predecessors and adversaries, Nintendo's Wii U has been a commercial failure. However, Nintendo's unique style had led to some of the best games of recent years. From that perspective, it's been anything but a failure.
And that's without the aid of third parties, who released little more than Lego games and toys-to-life titles like Disney Infinity, Skylanders and Lego Dimensions during 2015. What's left is an array of first party exclusives of the utmost quality that rank among Nintendo's best in years.
There has been the excellent Super Mario Maker, the award winning Splatoon, the underrated Captain Toad: Treasure Tracker, and great DLC support for last year's Mario Kart 8 and Super Smash Bros. Then there's the incredible success of the company's Amiibo figures. Nintendo knows its audience and provides for them perfectly.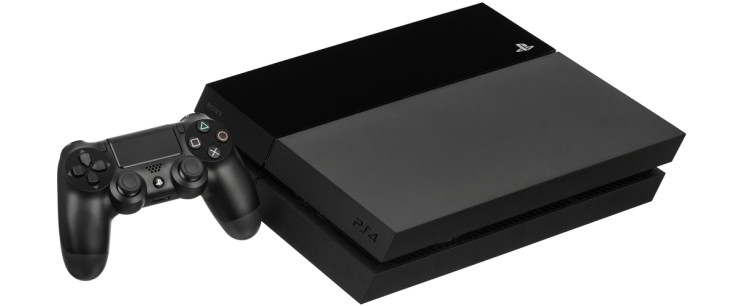 PS4
Which leads us to the other Japanese giant, Sony, and the PS4. This year was all about poaching and attracting big names. With their announcements this year at E3 in June and PlayStation Experience in early December, there has been a big nostalgia hit for the PlayStation faithful, with Final Fantasy 7 Remake, The Last Guardian, and Shenmue 3 all major players at E3.
There was also a big effort for exclusive content, with Call of Duty jumping ship following years of DLC exclusivity on Xbox, Star Wars Battlefront being paired with the console, and more exclusives to come in 2016 including No Man's Sky, Horizon Zero Dawn, and most notably, Street Fighter 5.
A lot of that is for the future however. In 2015 the PS4's exclusives were lacking to say the least. There was The Order: 1886, which was heavily hyped but trashed by critics, and Until Dawn, which was under-publicised but turned out to be one of the year's best. What hit the mark was instant-classic Bloodborne, from Dark Souls developer From Software.
Elsewhere Sony's PlayStation Now games-on-demand service got up and running, but has yet to prove its worth. PS2 emulation has been a big surprise, allowing developers to remaster PS2 classics for re-sale on PS4. In many ways it's a response to the Xbox One's newly found backward compatibility. This may not be the same deal, but it's better than nothing.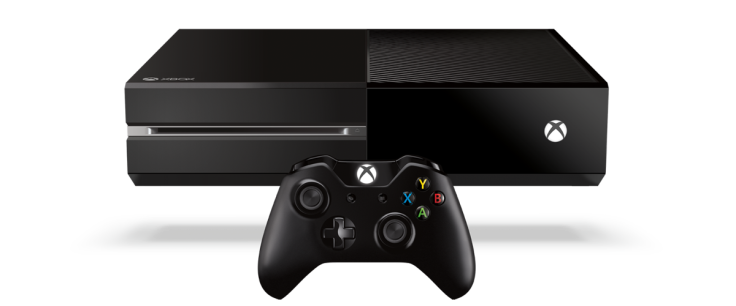 Xbox One
Xbox One owners can download games they previously bought digitally on Xbox 360 or use existing disks, so long as the game features on a growing selection of over 100 games. There's a scant selection at present with some annoyingly glaring omissions (Red Dead Redemption, Skyrim, etc) but it has allowed new releases to include the past iterations as a selling point. Fallout 4 comes with Fallout 3, Rainbow Six Siege comes with both Rainbow Six Vegas games and, Gears of War Ultimate Edition comes with all of the previous Gears games, which is a bargain at the current price.
The Xbox's exclusive line up has been incredibly well-worked too. Microsoft has worked hard on getting the best games out on the system and looking after its own. Forza Motorsport 6 was a great game that improved on its predecessor, Halo 5: Guardians pushed the franchise forward after the troubled Master Chief Collection last year, and has found a really good, engaging multiplayer set up. The biggest coup however was securing Crystal Dynamic's Rise of the Tomb Raider for a year, which despite not selling as hoped, is a beautiful game that greatly improves on the 2012 reboot.
The most important part of Xbox's success this year has been the completion of Microsoft's 180-degree U-turn from the philosophy that soured so many when the Xbox One was first revealed. More processing power has been unlocked for developers, helping to close the gap on PS4 by utilising the power allocation previously reserved for the now curbed Kinect motion sensor. Furthermore, additional support was given to user components like external hard drives and new controllers reverted to a standard jack input for headsets.
The change in ethos has been well received. The redevelopment of the dashboard reflects the community focus on gaming and sharing in-game moments – a key part of the PS4's design. The aggressive discounting during sales periods has reportedly been very strong for Xbox console numbers as well, signifying a more diverse console market for 2016.
Verdict
Sales numbers will tell you that the PS4 was this year's most successful console. But in reality Sony coasted. Despite some top-quality games, Nintendo convalesced in 2015, while Sony put stock into 2016. All the while Microsoft and Xbox came out swinging, nudging its way back to the front of the gaming stage.
Next year boasts an incredible line-up of games, and if enough of them deliver it will ensure 2016 ranks among the best ever for this industry. The Wii U looks set to be replaced by Nintendo's NX device, so that company's future is tougher to predict. However, both the Xbox One and PS4 have a good line-up of exclusives set to clash over in the next 12 months.
The sales figures may tell you PS4 is running away with it, but the Xbox One is certainly no failure, and in 2016 the two consoles will go at it once more – this time on more equal footing.
---
For all the latest video game news follow us on Twitter @IBTGamesUK.
© Copyright IBTimes 2023. All rights reserved.