Psy: I'm Still Waiting for My Gangnam Style Pay Check - a Year Later [VIDEO]
South Korean rapper reveals he is still waiting to receive royalties from Universal for massive viral hit of summer 2012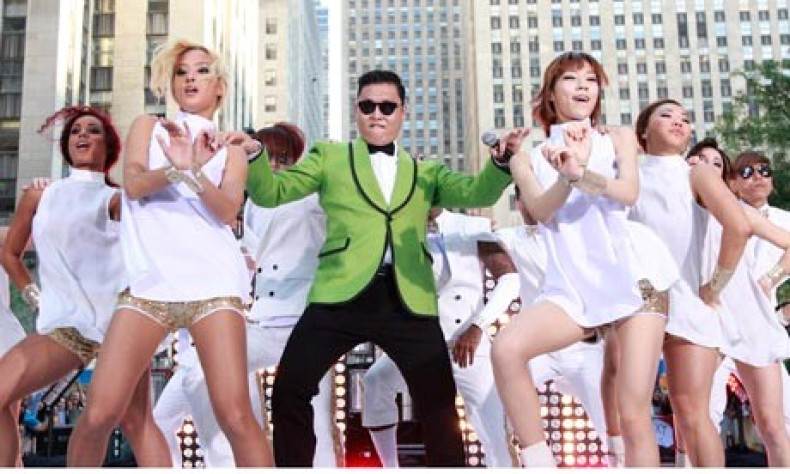 The release of Gangnam Style last summer sparked a global phenomenon - but Psy has not received a penny.
The 35-year-old South Korean rapper is still waiting on royalties from the song which climbed to the top of the charts in more than 30 countries, broke YouTube records and spawned a viral dance craze.
It has been watched 1.6 billion times - equivalent to a fifth of the world's population.
Psy released Gangnam Style through Universal Republic Records almost a year ago, in July 2012. But Psy has not reaped the benefits of his monster hit.
"Collecting money from more than 100 countries with iTunes and publishing and everything else takes a long time," Psy told Capital FM.
"I'm still waiting right now. Universal! Universal! I'm still waiting!"
His follow-up single looks set to emulate the success of its predecessor after reaching 400 million views on YouTube.
Gentleman premiered in March. It has only topped the charts in South Korea and has courted controversy.
KBS, a major South Korean radio and television network, banned the four-minute video, which shows the star jaywalking and kicking a "No parking" cone. Station management said the video could provoke anti-social behaviour.
"We strictly forbid any material that might disturb basic public order," a spokesperson said.