Khalid Masood, the man responsible for the murder of four people in an attack on Westminster on Wednesday, was a controlling psychopath say relatives of his ex-wife. The revelations came amid reports of Masood's violent past in the wake of the rampage.
Farzana Malik, was married to Masood for just three months, according to reports, before she left him and was granted a divorce. She had allegedly been subjected to controlling behaviour by her husband who would tell her what to wear and where she could go.
A relative of Malik is quoted by The Mirror online as saying: "He was very violent towards her, controlling in every aspect of her life – what she wore, where she went, everything.
"He was a psychopath, and I mean that in the very medical definition of the word. He came from a nice family, had everything, but there was something very wrong with him."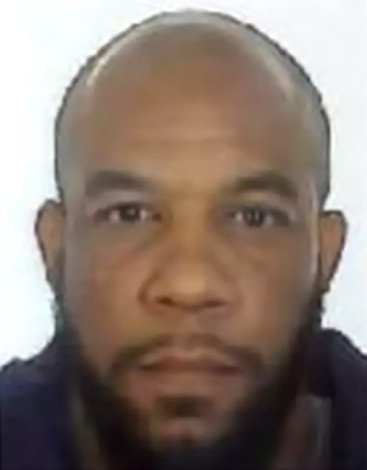 Malik was said to have left Masood after a violent incident, escaping to friends who lived in the north of England, some way from their Crawley home. She was 14 years his junior.
The relative added: "She was terrified, he was a dangerous man."
Masood grew up in Tunbridge Wells, Kent, and was known as Adrian Ajao, before converting to Islam. Masood was apparently radicalised during a spell in prison for slashing the face of a local pub landlord, Piers Mott.
Prior to his marriage to Malik, Masood had been married to Jane Harvey, with whom he had two daughters, and settled in the village of Northiam in Sussex, where the attack on Mott took place.
A former friend of Masood told The Telegraph how his violent outbursts stretched back beyond this the attack for which he was imprisoned.
Lee Lawrence, 47, told the newspaper Masood's partner was banned from the local netball team as a result of his violent outbursts on the sidelines. In response to the ban, he said Masood slashed the car tyres of his wife's former teammates.