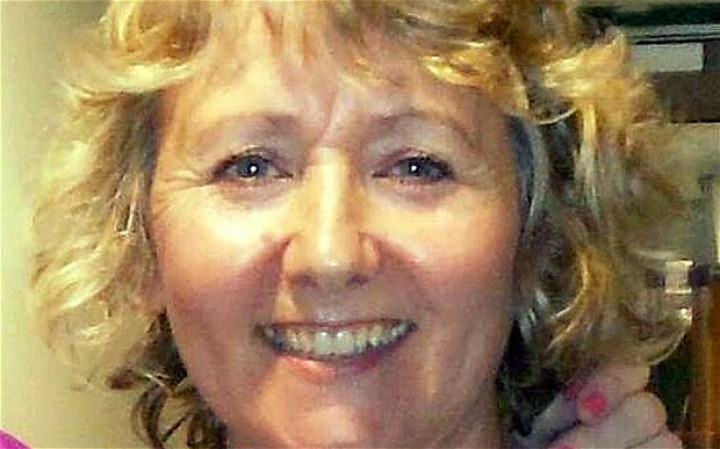 The 16-year-old boy who stabbed Leeds teacher Ann Maguire to death has been sentenced to a minimum of 20 years imprisonment.
Appearing at Leeds Crown Court, the boy, who cannot be named for legal reasons, was sentenced to life in prison with a minimum of 20 years.
Handing down the punishment, Mr Justice Coulson said the killer showed a "total and chilling lack of remorse".
The court had earlier heard how the boy suffered from a personality disorder and had discussed killing the 61-year-old Corpus Christi College teacher.
Prosecutor Paul Greaney QC detailed how the defendant exchanged threatening messages with a friend on Facebook and told others he "hated" Maguire and "wanted her dead".
Speaking of Maguire, the boy wrote: "The one absolute f****** bitch that deserves more than death, more than pain and more than anything that we can understand".
Greaney told the court: "In those messages he spoke of 'brutally killing' Mrs Maguire and spending the rest of his life in jail so as not to have to worry about life or money".
The murder was the first time a teacher had been stabbed to death in a British classroom and was the first killing of a teacher in a school since the 1996 Dunblane massacre.
Crown Prosecution Service statememt

Peter Mann, head of CPS Yorkshire and Humberside's Complex Casework Unit, said: "This tragic case has shocked the nation. On Monday, 28 April 2014, a boy who cannot be named for legal reasons, then aged 15, repeatedly stabbed Ann Maguire, his Spanish teacher, in a classroom and fatally wounded her in front of her pupils.

"While his deep-seated hatred for Ann appears incomprehensible, we are clear that he calmly and methodically planned this cold-blooded attack on her. He attacked Ann while she was helping children with their work and completely unable to protect herself. He has continued to show no remorse whatsoever.

"The Crown Prosecution Service has worked closely with West Yorkshire Police to achieve this successful prosecution. He has pleaded guilty to Ann's murder and has been sentenced to life imprisonment with a minimum term of 20 years.

"His terrible actions have robbed Ann Maguire's family, friends, fellow teachers and pupils of a deeply-loved wife, mother and sister, a respected friend and colleague and an inspirational teacher.

"The thousands of touching tributes paid following Ann's tragic death have clearly demonstrated the respect and devotion in which she was held by all who knew her.

"Our thoughts remain with Ann's family."