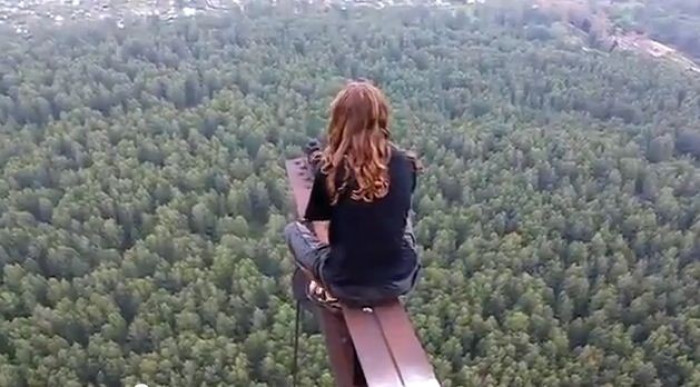 Young father Tommy Main died after being punched in the chest by a friend as the pair took part in new internet craze, Punch4Punch.
The game involves revellers taking it in turns to punch each other before one quits and takes a swig of alcohol as punishment.
It is the latest dangerous challenge that has left participants dicing with death in an attempt to out-do each other on social media.
Here are five potentially life-threatening games that spread on sites including Facebook and YouTube.
Neknominate
The game's rules and regulations are summarised on Facebook as: "Neck your drink. Nominate another." The dangerous drinking challenge, which originated in Australia, turned lethal earlier this year after it was blamed for at least two deaths in Northern Ireland. So out of hand did the craze get that Ross Samson, the London Irish rugby player who sparked the videos, told the Mirror he wanted "nothing more to do with it".
Planking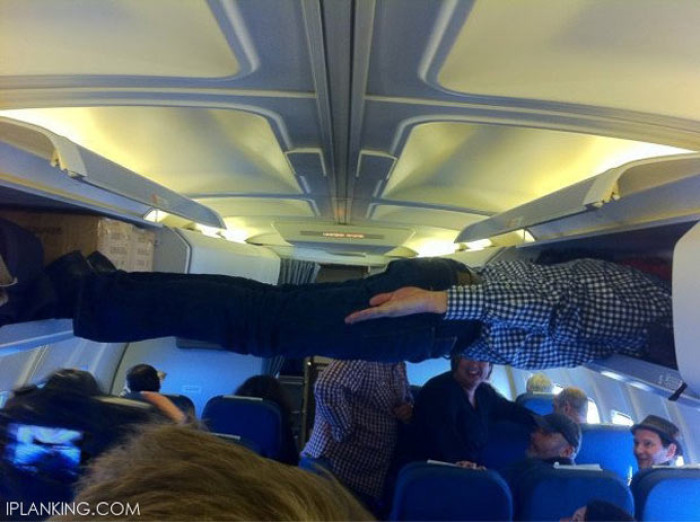 Photos started emerging of people planking -- lying prone, flat on your stomach - in unusual places in 2009, but what started off as a challenge to find the least likely location soon escalated to dangerous levels. Daredevils started planking high up buildings and bridges with one Austalian falling to his death from a seventh-floor balcony.
Chicken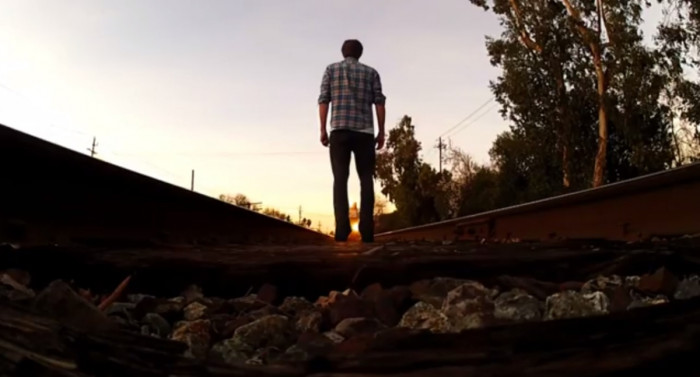 A game of nerve that sees mostly youngsters stand in a track or road in front of a moving vehicle or, in increasing circumstances, an oncoming train, for as long as possible before making a life-saving leap out of the way. A new take on the game sees bikers drive onto busy roads hoping to miraculously avoid traffic.
Skywalking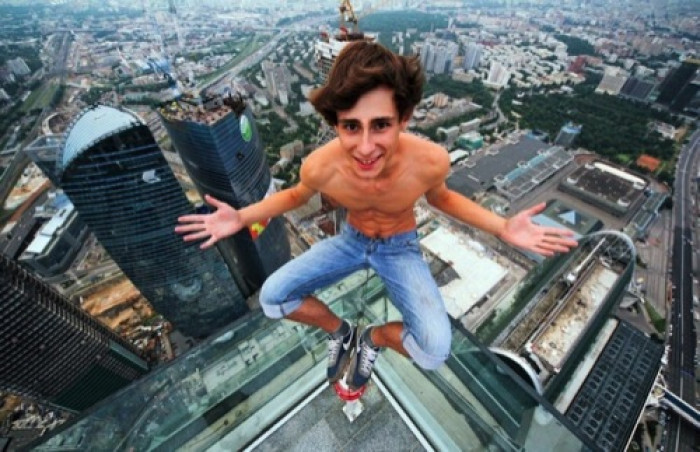 A photo fad that emerged from Russia and Ukraine, the act involves a photographer scaling a high-rise structure with harnesses before snapping a photo that's supposed to give an unseen perspective. Daredevils Vadim Makhorov and Vitaliy Raskalov took the craze to new heights in January when they climbed the 2,100-foot-tall Shanghai Tower in China to capture the perfect aerial camera shot.
Tombstoning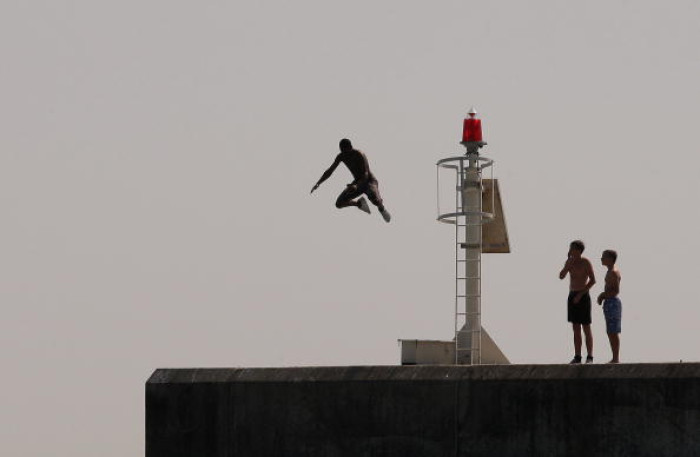 When temperatures start to rise across Britain you can be sure of two things: sun burn and Tombstoning. Tombstoning -- jumping off cliffs, piers and bridges into water -- is not a new craze but has claimed lives and left many injured. Devil's Bridge, over the River Lune in Kirkby Lonsdale, remains a popular spot for thrill seekers and last year saw one man die after leaping into the water.