Would you replace your lover with a sex robot? Latest AI sex dolls respond to human touch
Meet the five ethnically different AI sex dolls that talk, respond and have an actual g-spot.
The next generation in sex robots is here. You can now buy an artificially intelligent sex doll that can sense and respond to human touch and even has a functioning mouth and vagina.
Silicon Samantha, developed by Barcelona-based engineer Sergi Santos, is an interactive robot doll that has multiple modes of interaction, from "safe" to "romantic" or "sexy". Sensors cover the doll's body, from her shoulders and hips to her mouth and vagina, and the computer within her is capable of understanding speech to enable interactions and can pick how best to respond to the user.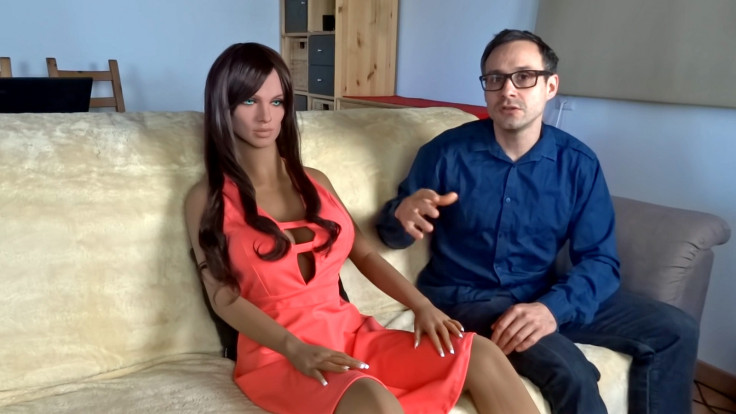 She has a battery life of about five to 10 hours and you can charge her by plugging a USB cable into her jaw and connecting it to an AC plug adaptor. Users can also separately charge the speaker mounted at the back of the robot's head, which lasts for between three to six hours.
Samantha's romantic mode means that the robot asks the user for attention. If the user speaks to the doll and touches her on the hip or shoulder, then the robot responds with increasingly clingy endearments, such as "I'm yours, I hope you know", "I feel you, do you feel me?" or "You're my reason for being, my everything". If you don't respond or interact with her for a while, she can get upset enough to say things like, "You need me. Don't leave me, please!"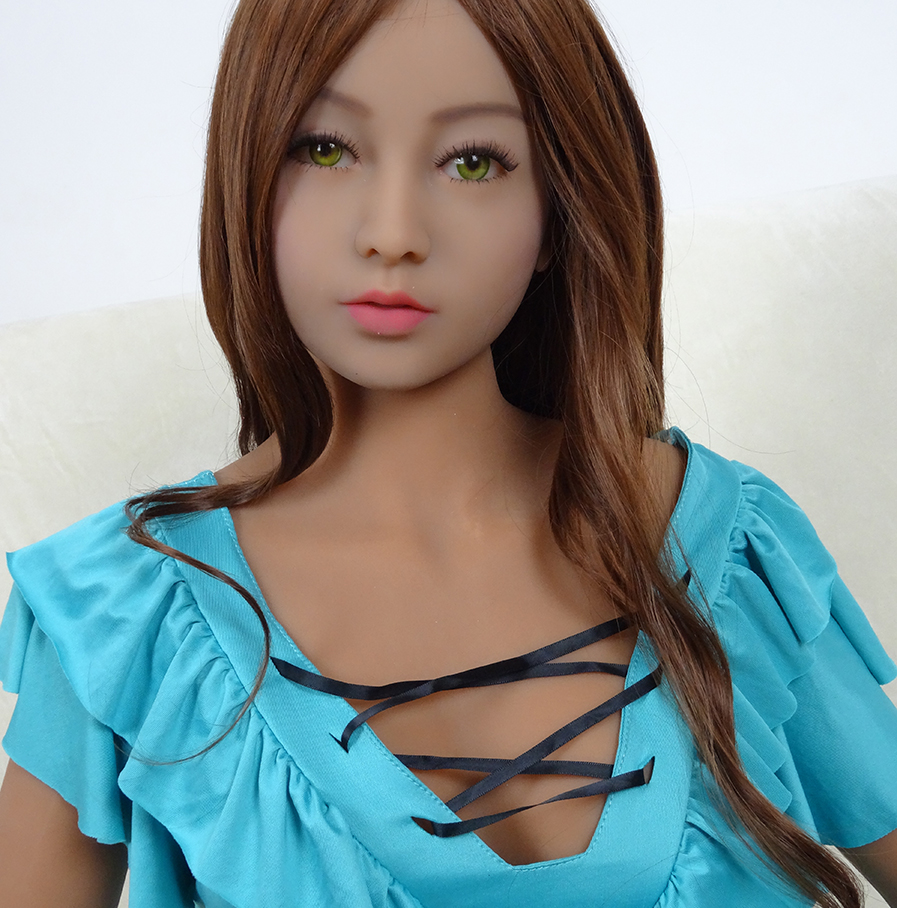 "There's now what I believe to be a revolution in the robot doll industry. There have been pioneers for quite some time now in America and they do really good work, and there's also a very good market in China," Santos explained.
"Samantha here was made in China out of TPE (thermoplastic elastomers), and what we've done is to give her life. I believe this is the natural next step for evolving this type of doll."
However, the robot will only switch over to her sexy mode if the user kisses her mouth and touches her breasts and vagina for an extended period of time. The robot has to feel that she has been 'turned on' enough in order for the user to unlock the sex mode, and just like a real woman, there is no guarantee that the user will be able to give her an orgasm.
"She knows where you're touching her and whether you want to go too fast for her style... if you want to get into the ultimate sexy mode, you want to be straightforward. She would like to be touched and felt, she wants to interact as if she's a real woman," said Santos. "She also really likes to be kissed at any time. If you kiss her, she will actually feel it and she will make the sound appropriate for a kiss."
Santos has also programmed the doll to have access to Amazon Echo, so if you ask her questions about health, general knowledge and even philosophy, she will ask the Echo the answer and then recite you the reply. The doll itself is not offline, which the inventor says helps protects users' privacy.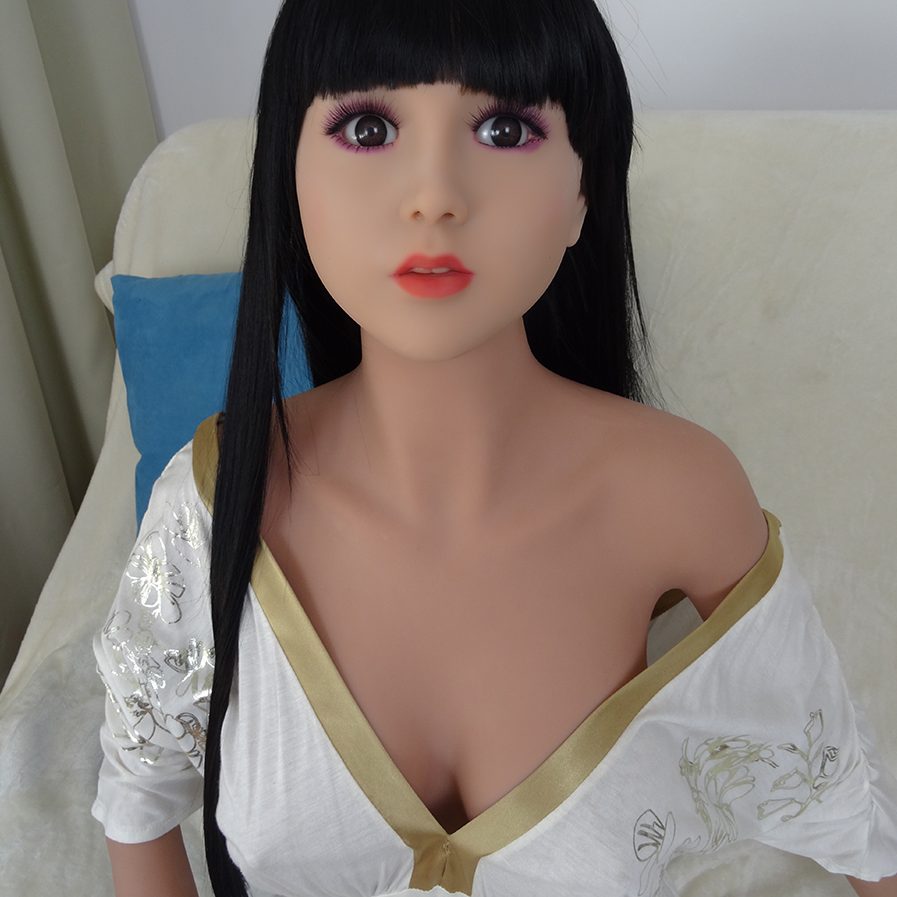 "People have been asking me why is she only for sex? Well I think she's not just for sex, she can actually do a lot of things like give you advice in family mode," said Santos.
Santos has set up the company Synthea Amatus to market Samantha, who retails for €1,800 (£1,560, $1,946) as a standard sex doll. If you want predefined sensitive spots and be able to make the robot orgasm, that costs €4,000, and an option to heat up the robot is another €300. A fully interactive version of the sex doll retails for €6,000 and a personalised doll costs €12,000.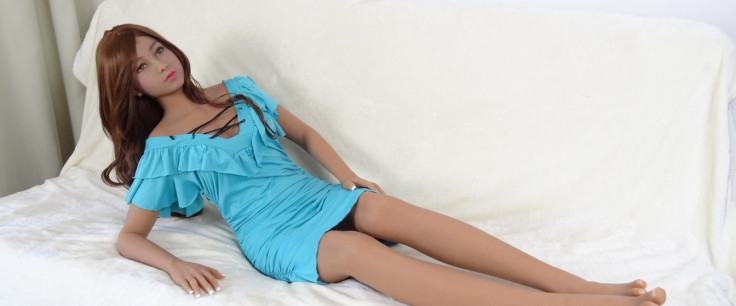 But if you're into a different type of woman, he's got you covered. There's Imogen, who comes with dusky pink hair and blue eyes; Ava, who looks like an Icelandic supermodel; and Olivia and Meizhen, who seem to be women of Chinese and Japanese descent.
© Copyright IBTimes 2023. All rights reserved.