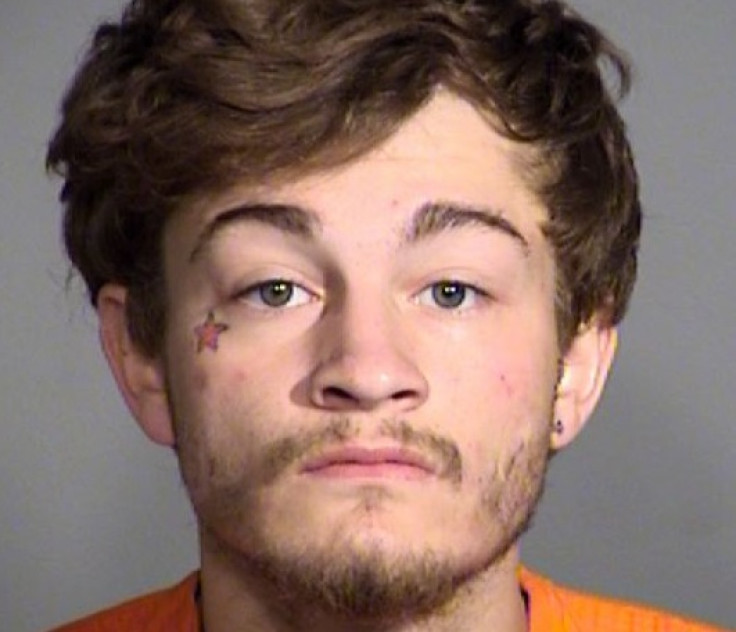 A US prosecutor is seeking the death penalty for a teenager accused of three murders after going on a four-day killing spree in the US city of Indianapolis. Jonathan Cruz, aged 19, was alleged to have been inspired by horror film The Purge for his rampage, during which three people were killed between 12 -15 May, 2016.
Prosecutors say Cruz fatally shot three people "for sport," and, based on evidence, believed the teenager based his killing spree on Hollywood movie series, The Purge, which is about one day of the year when murder is legal for 12 hours. Prosecutors claimed that Cruz selected his victims at random and sent text messages referencing the horror movies.
The Indianapolis resident has denied the charges and pleaded not guilty to shooting dead Billy Boyd and Jay Higginbotham on 12 May, and Jose Ruiz three days later.
Other charges against him include attempted robbery, armed robbery and criminal gang enhancement. According to court documents filed by prosecutors after his arrest on 16 May (2016) detectives had spoken to a witness who told them Cruz said he had been "purging" by shooting and robbing people.
He is also accused of kidnapping a woman at gunpoint. The woman told police Cruz was killing and robbing his victims.
During a court appearance on Tuesday, 26 July, Marion County Prosecutor, Terry Curry, described Cruz's actions as "beyond senseless."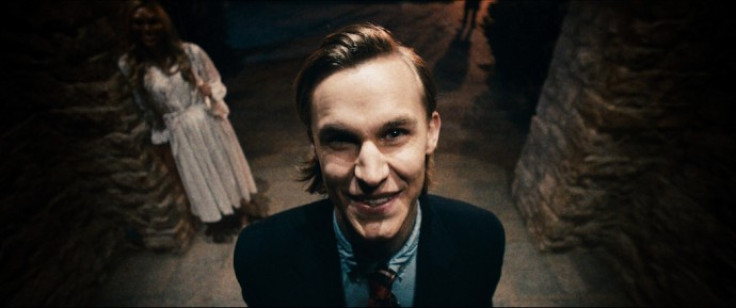 "Quite simply, we allege that these were killings for sport and could not be more appropriate for consideration for capital punishment," Curry said according to a report by Sky News.
Curry is said to have contacted the families of the victims before deciding to pursue the death penalty, stating that Cruz had sent explicit text messages to friends and family, including "I purge every night now".
The 2013 hit Hollywood film - starring Ethan Hawke and Lena Headey - tells the story of a government that legalises all crime – including rape and murder – for an annual 12-hour event called The Purge. In the story line of the film, the event is credited for crime and unemployment rates falling.
Police say they have evidence, of which includes photos of Cruz's bloodied hands, as well as him carrying a revolver and of also flashing wads of cash and surrounded by illegal drugs.