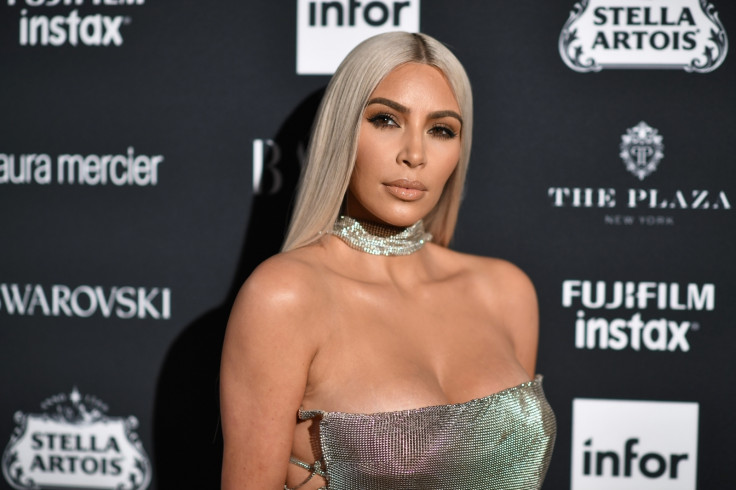 There is no doubt about it... Kim Kardashian has not only had an impact on the entertainment world but has garnered global influence in a way never thought possible of a social media star.
While industry insiders would find that hard to deny, now, it looks like certain political figures feel the same way. In an interview published in The New York Times on 13 September, Vladimir Putin's press secretary Dmitri Peskov explained why media personalities like Kardashian were akin to global political leaders in their ability to influence the public.
The subject of the reality star came up as Peskov explained how a Twitter account was all that was required "to shake up the geopolitical order".
"This girl, from show business, Kim Kardashian," he said, "let's imagines that one day she says, 'My supporters — do this'. This will be a signal that will be accepted by millions and millions of people."
The 36-year-old personality has a Twitter account that currently boasts of over 55 million followers, nearly 18 million more than President Donald Trump. The official President of Russia Twitter account has only 582,000 followers.
The Kremlin official said despite having "no intelligence, no interior ministry, no defence ministry, no KGB," Kardashian's influence is comparable to that which was previously exclusive to political leaders. "The new reality creates a perfect opportunity for mass disturbances or for initiating mass support or mass disapproval," he said.
For her part, the entertainment star has no serious political ambitions (her husband Kanye West, however, wants to run for president). She is currently busy promoting her makeup line KKW Beauty and is reportedly expecting her third child with West through a surrogacy.