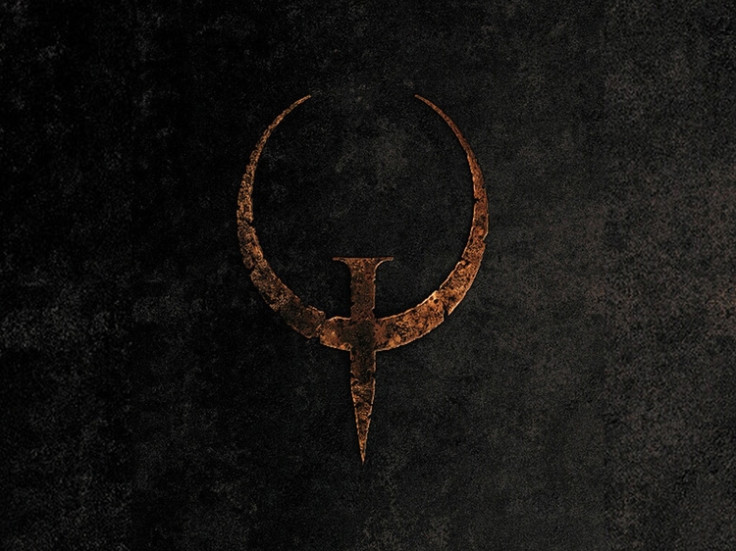 Celebrating the 20th anniversary of iconic first-person shooter Quake, id Software co-founder and designer John Romero has released some of the project's earliest screenshots, messaging and other fascinating documents showcasing just how far the game has come since then. As one of the most iconic shooters of all time, Romero says: "Quake spawned many a game franchise and/or game company whether directly or through its influence."
One of the documents released include Quaketalk 95, an FAQ created by Joost Shuur on 22 October 1995 to "keep people up to date on everything that had been posted about Quake up to that point".
"People wanted to know what the game was about and information was spread thin all over the place: magazine articles, IRC logs, even in hint books," Romero writes in a blog post. "Joost did a great job scraping this information together. You can see the original design thinking behind Quake while we were making it."
"Just one month after this QUAKETALK 95 FAQ was released was our fateful, big company meeting that determined the final direction of the game into the Quake that was released. It bears little resemblance to the designs discussed here but it lets you see how volatile game design processes can be."
Romero also re-published some of the first screenshots of Quake together with its text file and some Quake-themed trading cards.
The first Quake title was released in 1996 and rose in popularity during the 1990s. At Bethesda's E3 press conference last week, id Software announced plans to release a new entry in the series, Quake Champions, with an action-packed cinematic trailer. "Designed for people at all skill levels," the upcoming game will be a fast-paced, arena-based multiplayer shooter for PC.
"20 years ago, Quake set new standards for multiplayer competition and pushed the boundaries for graphics and gameplay," said id Software studio director and co-designer of the original Quake Tim Willits. "It's important to all of us at id Software that Quake Champions remains true to the Quake legacy, and delivers the speed and gameplay our longtime fans expect, while also pressing forward by introducing new gameplay opportunities with new Champions and abilities."
No release date has been announced yet. However, more information will be revealed at the annual QuakeCon in Dallas, Texas, which runs between 4-7 August.