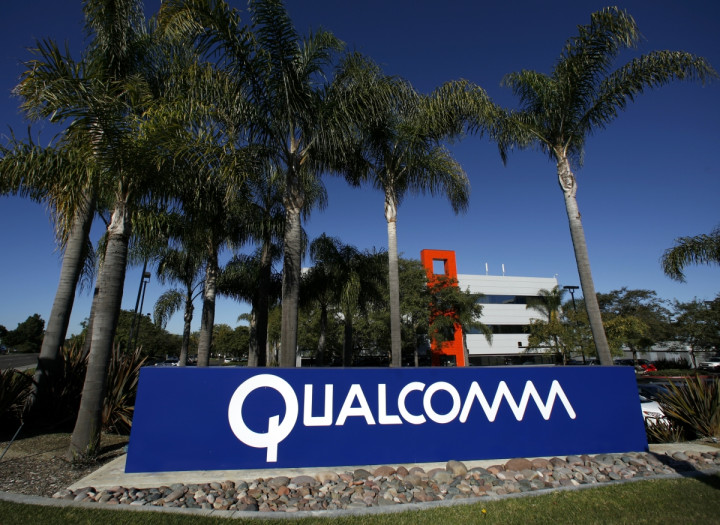 Qualcomm has beaten rival Microchip Technology in its bit to buy the UK chip manufacturer CSR, in a deal worth $2.5 billion (£1.57bn, €2bn).
CSR is a Cambridge-based firm which specialises in manufacturing bluetooth and GPS chips. It rejected an undisclosed bid from Microchip Technology in August 2014.
CSR, formerly known as Cambridge Silicon Radio, has announced that as part of the terms of the deal its shareholders will receive £9 per share.
The deal will allow Qualcomm - already the world's largest maker of mobile phone chips - to gain access to a broader range of products, including navigation, automotive, and wearable devices.
The acquisition of CSR will also give Qualcomm access to new customers and channels in the growth categories of Internet of Everything (IoE) - a concept that refers to the increasing connectivity of devices.
Qualcomm has said that the deal aligns itself with its previously announced strategic intentions of prioritising these rapidly growing business areas.
"The addition of CSR's technology leadership in Bluetooth, Bluetooth Smart and audio processing will strengthen Qualcomm's position in providing critical solutions that drive the rapid growth of the Internet of Everything, including business areas such as portable audio, automotive and wearable devices," said Qualcomm's chief executive Steven Mollenkopf.
"Combining CSR's highly advanced offering of connectivity technologies with a strong track record of success in these areas will unlock new opportunities for growth.
"We look forward to working with the innovative CSR team globally and further strengthening our technology presence in Cambridge and the UK."
Shares in CSR have jumped 35% since the deal was announced on Wednesday.