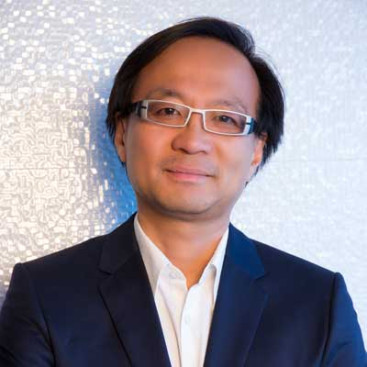 Pursuing your dream of a university education does not come cheap. So students are now looking at new ways to raise cash and at the same time experience a lifestyle many can only dream of at their age.
According to Seeking Arrangements, a sugar daddy app, it has 250,000 UK students on its books. This is a 40% growth in the last year. The app seeks to sign up young women with wealthy men.
The figures are based on email address sign-ups. This could result in people having multiple accounts, the BBC reports.
It is also not clear as to how many of those who have signed up are actually actively going out on dates. Further, the BBC notes that the term student also covers part-time workers and trainees.
Most of the new sign-ups have come from the University of Portsmouth and the University of Kent. The app makers believe that the high cost of university fees and accommodations are forcing students to seek alternative ways to find cash while studying.
BBC's Newsbeat spoke to 20-year-old Clover Pittilla from Bournemouth who uses the app. "It wasn't for chavy people, there is a certain standard they have to meet. They are somewhere in life materially where they want to be and they just want to have fun now," Pittilla said.
She told the BBC that the people involved in the dating site were very open about sex. "Sometimes, sometimes [there is an expectation of sex] but they are usually quite forward with that. They usually say it straight away. If that's what they want then that is what they want.
"But if that is not what I want, that is not what I am going to do. But if they are attractive or whatever and you wouldn't mind, then why not," she told the broadcaster.
In its website, its founder and Chief Executive Officer Brandon Wade assures its customers on its security. "Unlike other dating websites, it's my commitment to operate our business ethically. This means caring about your privacy, encrypting identifiable data, and never employing fake profiles or software bots.
He continues: "When we say there are more women than men, we guarantee it." And how does the app attract sugar daddies to its site? It promises sugar daddies "four sugar babies per sugar daddy", saying that the odds are in their favour. The website also says that it offers ideal relationships which are upfront and honest arrangements with someone "who will cater to your needs."
As for the young women, the website lists its perks as: Unpaid bills no longer have to be a concern and they can indulge in shopping sprees, expensive dinners and exotic travels. Surprisingly, it also suggests that they can find a mentor in established sugar daddies who can offer "valuable guidance for long-term stability."