Who are sugar babies? Controversial trend of dating older men and women going viral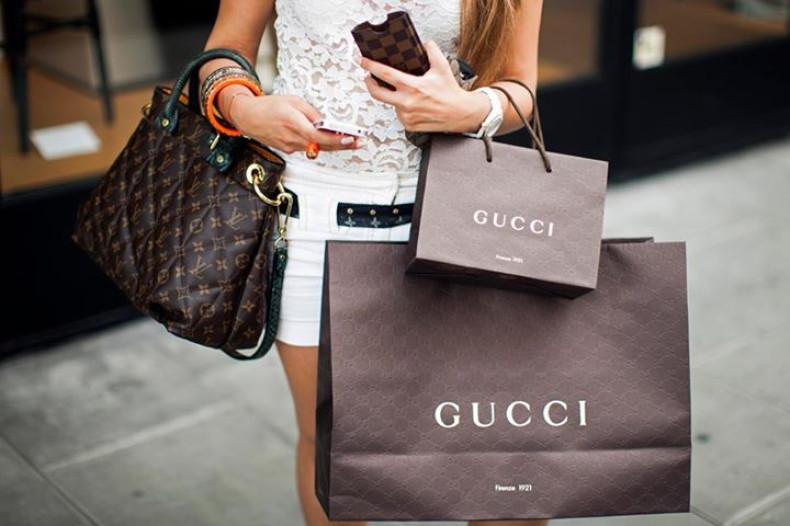 A new and controversial trend is hitting the online dating space, with youngsters signing up as sugar babies to date sugar daddies and sugar mummies, in return for cash and gifts.
Sugar daddy is a term used to describe an older man (sugar mummy if it's an older woman) who offers financial and other support to a younger companion (sugar baby) in return for favours.
Aiding the trend are websites like Seeking Arrangement, which claims to have more than five million members in 139 countries.
This controversial site features pictures of men posing on snowy mountains or in front of their luxury cars. Ranging in age from 31 to over 60 years, men go under names like CEO and Mr Happy Go Lucky.
Sugar mummies are pictured in their bikinis or sprawled on the balcony of luxury apartments. The site claims it provides relationships on the customer's terms.
"Where Sugar Babies enjoy a life of luxury by being pampered with fine dinners, exotic trips and allowances. In turn, Sugar Daddies or Mommas find beautiful members to accompany them at all times. We want relationships to be balanced. We give our members a place for this to happen." says Seeking Arrangement.
According to news.com.au, 23-year-old Eddie, who is unemployed, was offered a $1600 Louis Vuitton bag while out on his first date and he couldn't believe his eyes.
The report quotes him as saying, "One of them took me to Louis Vuitton and he was trying to get me a bag that was $1600 and I was like 'excuse me, but with $1600 I could go to River Island and buy a load of crap. They've tried, but no, I like my high street brands because I can get a lot of stuff from there!"
"Most of the people I've met are from the UK, but I've had two couples fly from the US to meet me in London," said Eddie.
"This sounds so heartless ... [I] don't feel bad because it's kind of like a job if you think about it. It's basically giving company for someone who feels alone. If their way is spoiling someone, then it is helping two different sides."
While the site and the trend have come under fire from many, Seeking Arrangement's EU spokeswoman Angela Jacob Bermudo calls it an "upfront and honest way of dating suitable for our modern times."
The site has been widely criticised for facilitating prostitution in all but name. However, Jacobo Bermudo told The Conversation.com that while things can become "intimate", it is never part of the initial agreement and background checks are conducted on members.
Bermudo explained, "Certainly if two people decide that if they're close and they want to become intimate that can happen later on, but it's never part of their arrangement terms. We actually go to lengths to ensure that anybody who is trying to misuse our website in order to look for sex in exchange for money is booted off."
Seeking Arrangement is by no means the only site promoting the culture. Here are the top ten portals for sugar daddy dating.