Adult film star Hollie Stevens, dubbed the "Queen of Clown Porn", has died of breast cancer at the age of 30.
The Californian performer, who appeared in more than 170 adult films and was nominated for a string of industry awards, passed away in hospital after the cancer spread to her bones, liver and brain.
She died holding hands with her husband, comedian and actor Eric Cash, who she married in hospital in June.
Stevens was diagnosed with stage 3 breast cancer last spring and, after undergoing several months of chemotherapy, had her left breast removed.
She admitted in an interview earlier this year that, after initially noticing a lump on her breast, she had put off seeking medical treatment because "going to the doctor is hard when you don't have insurance".
The actress's friends, fans and family later helped raise $16,000 (£10,000) towards her treatment.
In addition to her work in pornography, Stevens earned widespread acclaim as a painter and model. Weeks before her death, she revealed that she hoped to leave a legacy that focused on her personal achievements rather than her professional accomplishments.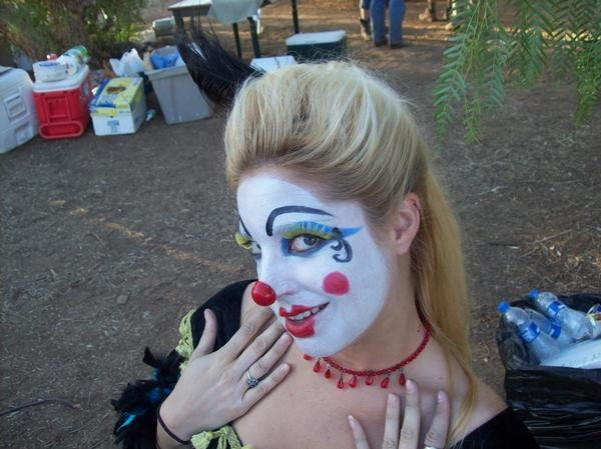 She told Boingboing.net: "I hope people know I'm always myself. I take pride in what others think may be weird about me.
"I'd also want people to know what I love most, what makes me happy, is being a friend and a wife. That's what I would want them to know and remember."