Queen cuts out the carbs: Secrets of Her Majesty's diet and lifestyle as she celebrates 90th birthday
Low carb diets may be associated with bodybuilders and high fashion models, but Queen Elizabeth II, who is celebrating her official 90<sup>th birthday this weekend, has also ditched the dough in the quest for better health.
Britain's longest-ever reigning monarch eschews carbs and abides by a strict low-fat diet of mainly fruits, vegetables and the occasional treat of dark chocolate and a swig of Gewürztraminer.
As the Queen's 90<sup>th birthday celebrations get under way this weekend, commencing with the national service of thanksgiving at St Paul's Cathedral, London (10 June), Her Royal Highness' personal chef has divulged the secrets to her longevity and rude health, putting it down to her lifestyle, The Times reports.
Darren McGrady said: "The Queen is very disciplined. It is partly that and partly her genes. That's what keeps her so slim – cutting out those carbs when she is not entertaining."
The former chef to the Queen for 11 years, and later Princess Diana, claimed that the food she eats when entertaining is rather different to what she lives on in her private life with the Duke of Edinburgh, 95.
He continued: "At a state banquet she might have halibut with a lobster mousse and champagne sauce. But the rest of the week, she is eating healthy.
"If she has fish, it will be something like grilled salmon with some vegetables and a nice salad. Then a bowl of fruit would be her pudding. If it is meat then it is often game. She might have a venison steak, or a little piece of pheasant – that is fantastic protein."
He hints Her Majesty is a Queen of ketosis, shunning all starchy carbs. McGrady added: "She would cut out all the carbs. She does not have any bread with the meal. She would not have any potatoes, rice, pasta. It would just be the vegetables."
When it comes to treating herself, the Queen is "a chocoholic", the chef reveals. "She loves chocolate. But the discipline is that she will just have a tiny piece at a meal." But a Snickers bar doesn't make the cut. "She loves Bendicks Bittermints. Chocolate ice cream and Bendicks Bittermints is something she would enjoy," he added.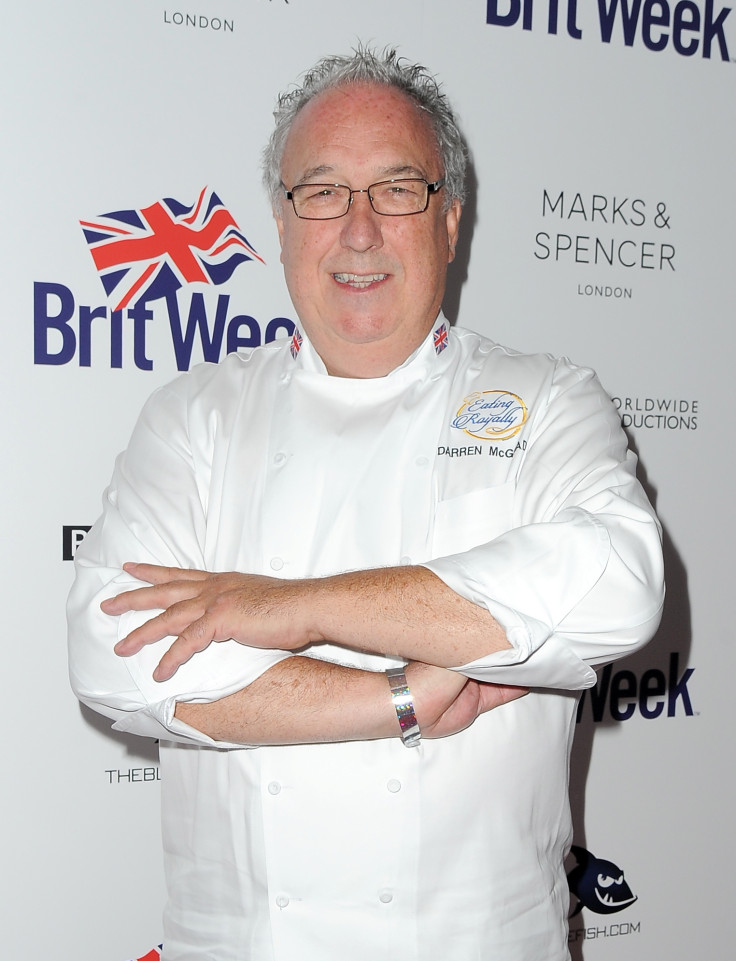 And when it comes to alcoholic beverages, Her Majesty inherited her love of gin and Dubonnet before dinner from the late Queen Mother, an indulgence shared with her sister Princess Margaret. But McGrady let on the Queen's admiration for fragrant wines from the Alsace region of France. "She likes Gewürztraminer. She often has a glass of that when she is entertaining," he said.
As members of the public prepare their mountains of sandwiches, Pimm's and flasks of tea ahead of the revelries and street parties this weekend, the weather is set to be drizzly on Saturday and Sunday, though the temperature will be mild, peaking at 21°C. Trooping the Colour, an annual pageantry and spectacle commemorating the Queen's Birthday Parade will start at 10.15am, and the Patron's Lunch takes place on Sunday (12 June) from 1.15pm. Both events will be broadcast live on BBC1.
Find out more about when and where to watch the Queen's 90<sup>th birthday celebrations here.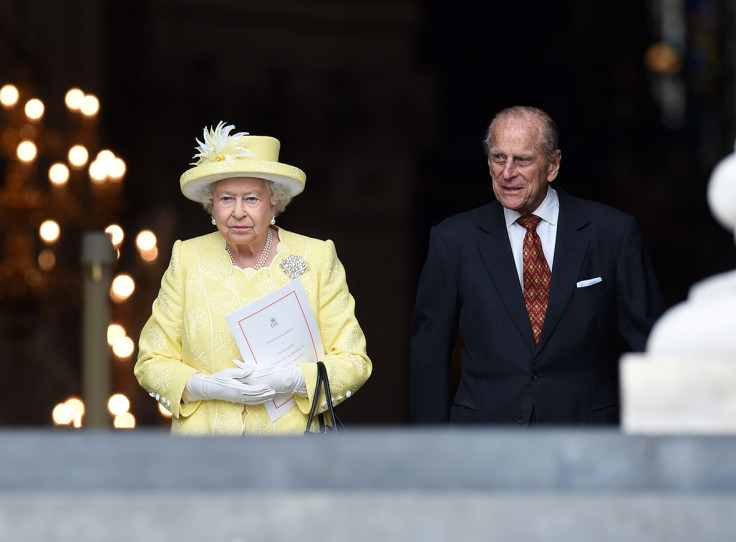 © Copyright IBTimes 2023. All rights reserved.