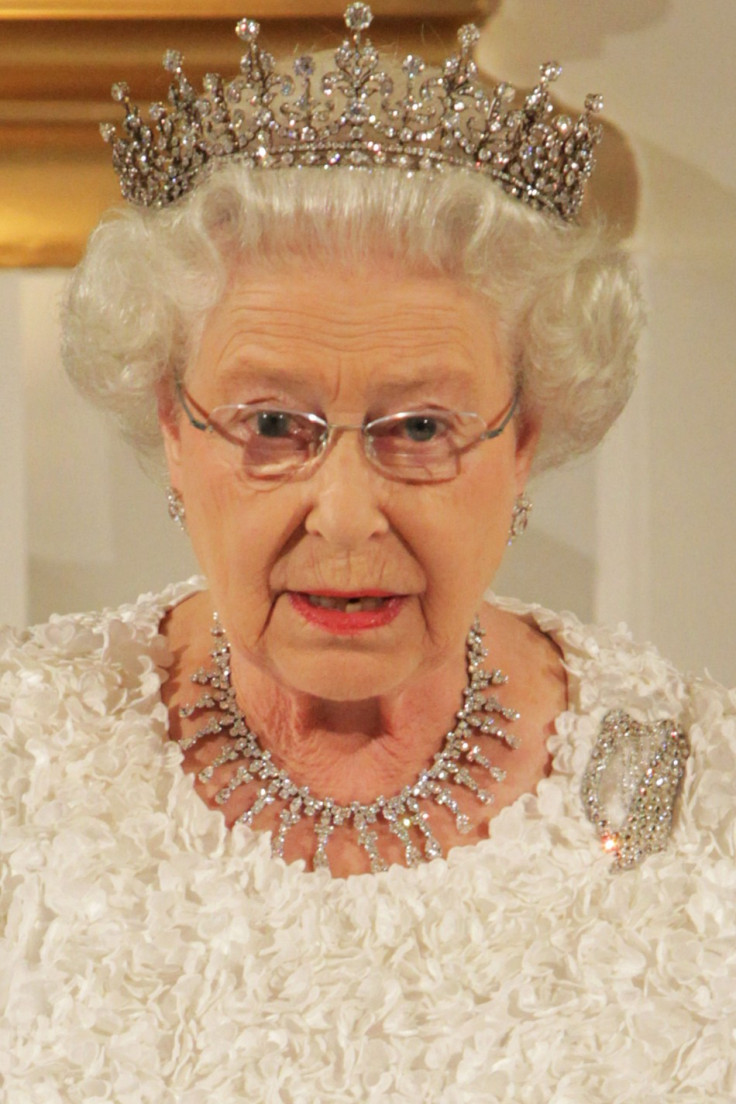 Marking the queen's Diamond Jubilee in 2012, the Royal Collection has announced a programme of exhibitions at Buckingham Palace, Windsor Castle and the Palace of Holyroodhouse and a touring exhibition to other five UK venues.
"Our exhibitions celebrate The Queen's Diamond Jubilee through many of the finest works of art in the Royal Collection, and we are particularly delighted to be sharing, on behalf of The Queen, some of these great treasures with museums and galleries across the UK", Director of the Royal Collection Jonathan Marsden said in a statement.
"This is a fitting tribute to Her Majesty's commitment over the past 60 years to the care and conservation of the Collection and to increasing public access," he added.