Queen Elizabeth could get millions to soundproof Windsor Castle from jet noise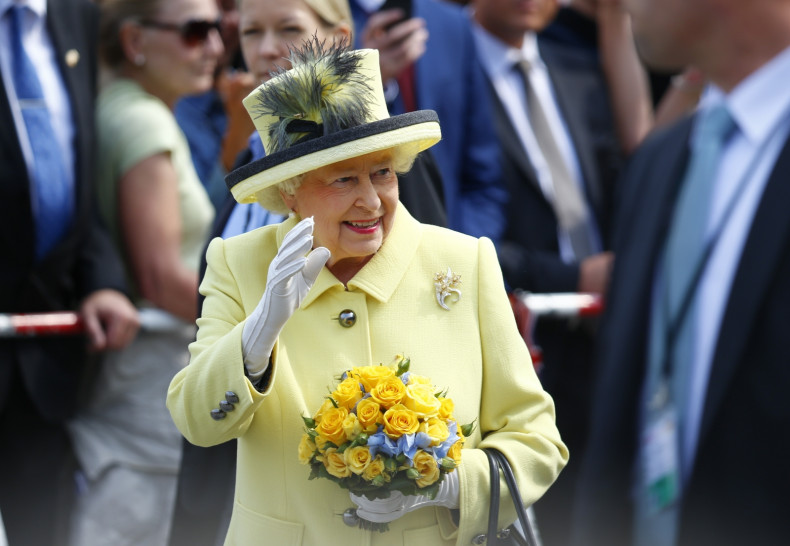 The Queen is in line for a £700m compensation scheme to noise-proof Windsor Castle from a third runway.
Heathrow has promised to invest £700m in noise insulation, as part of a £1bn compensation fund for communities located under flight paths to help limit the impact of noise.
The 900-year-old castle, which covers 13 acres, is the oldest and largest occupied castle in the world, where 10 sovereigns, including Henry VIII and Charles I, are buried.
"Windsor is comparable to parliament, potentially bigger, and if they do need to insulate the Windsors against noise it will cost a fortune — potentially millions," a senior Whitehall source told the Sunday Times.
"They will end up spending more on compensation to the Queen than they spent in the past 10 years on noise compensation. Planes can fly pretty low over Windsor."
As well as being being the Queen's official residence, the castle attracts thousands of visitors each year.
Modelling by the Department for Transport in 2006 shows that a third runway at Heathrow would create an "island of noise" around Windsor.
A spokesman for the Department for Transport told the Daily Mail: "We understand concerns local communities have about noise from aircraft.
"That is why we will carefully examine all of the evidence provided by the Airports Commission, including environmental mitigation measures, and we will work closely with industry and communities on how best to mitigate the impact of noise when considering the options for expansion."
A spokesman for Buckingham Palace said in a Daily Mail report: "The royal household would not speculate on any matter relating to a proposed third runway before any formal decision has been taken by those responsible for this."

The Airports Commission gave its "clear and unanimous" backing to the construction of a third runway at Heathrow in a report this month, saying it was by far the best option for the British economy.
British Prime Minister David Cameron is now considering whether to allow a third runway at Heathrow. He is under pressure from business leaders to give approval, but is facing stiff opposition to Heathrow expansion plans from Tory party leaders, including London Mayor Boris Johnson and front-running choice to succeed him for Tory leader, Zac Goldsmith.
Citing Whitehall sources, The Sunday Times says the taxpayer could end up topping up the noise-proofing of the Queen's home because the castle was so huge.