Queen Elizabeth II longest reign: Ten things you didn't know about the British monarch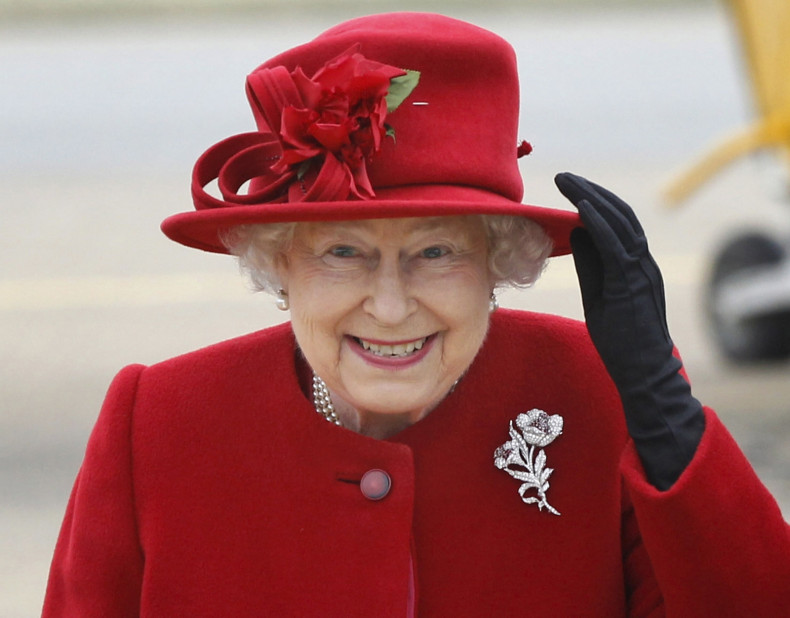 Queen Elizabeth II is set to become the longest-reigning British monarch in history, superseding the record set by her great-great-grandmother Victoria. On Wednesday 9 September, the Queen will have reigned for a record-breaking 63 years and seven months. Queen Victoria reigned for 23,226 days, 16 hours and 23 minutes and between the pair, they will have reigned for over 125 years.
Queen Elizabeth II acceded to the throne aged 25, following the death of her father King George on 6 February 1952. On the anniversary of accession, here are ten facts you might not know about the UK's longest-reigning royal.
The Queen was born at 17 Bruton St, London W1 on 21 April 1926, christened on 29 May 1926 in the private chapel at Buckingham Palace and was confirmed on 28 March 1942 in the private chapel at Windsor Castle.
The Queen's coronation took place on 2 July 1953 and began at 11.15am, lasting almost three hours until it concluded at 2pm.
Queen Elizabeth II is the fortieth monarch since William the Conqueror obtained the crown of England.
Coronation chicken was invented for the foreign guests who were to be entertained after the coronation ceremony. Often eaten as a sandwich filling, it consists of chicken meat, raisins, herbs and spices with a mayonnaise-based sauce.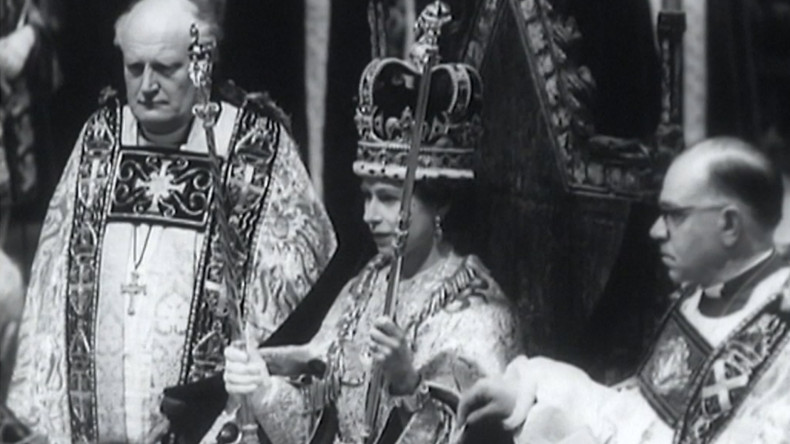 On coronation day, Her Majesty wore the George IV State Diadem, which features 1,333 diamonds and 169 pearls.
During her reign, The Queen has undertaken over 256 official overseas visits to 129 different countries.
An estimated 27 million people in Britain watched the Queen's coronation ceremony on TV and 11 million listened on the radio.
The Queen speaks fluent French and often uses the language for state visits without using an interpreter.
During her reign of over six decades, the Queen has received various unusual gifts, including a variety of wild animals – many of which have been placed in London Zoo. Among her presents are jaguars, sloths and black beavers. Queen Elizabeth II has also received snail shells, pineapples and a grove of maple trees.
The Queen is patron of more than 620 charities and organisations.